Palestine
Sheikh Khader Adnan's trial postponed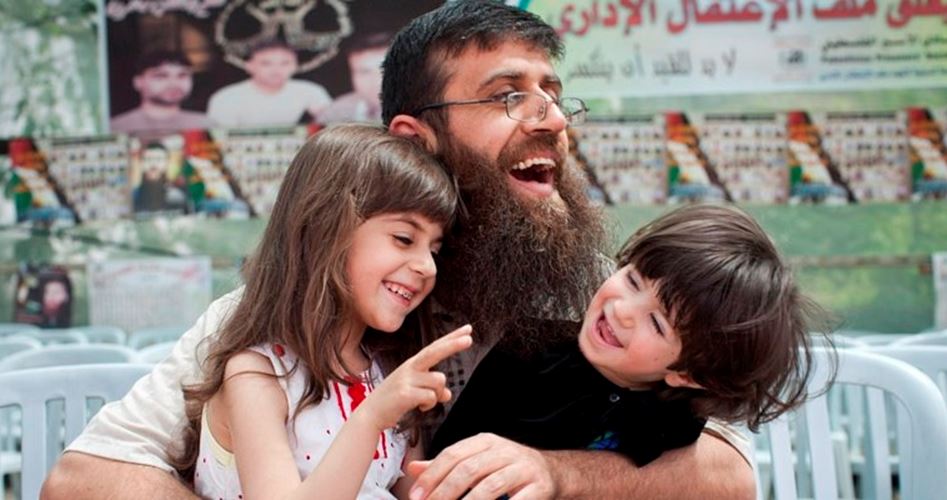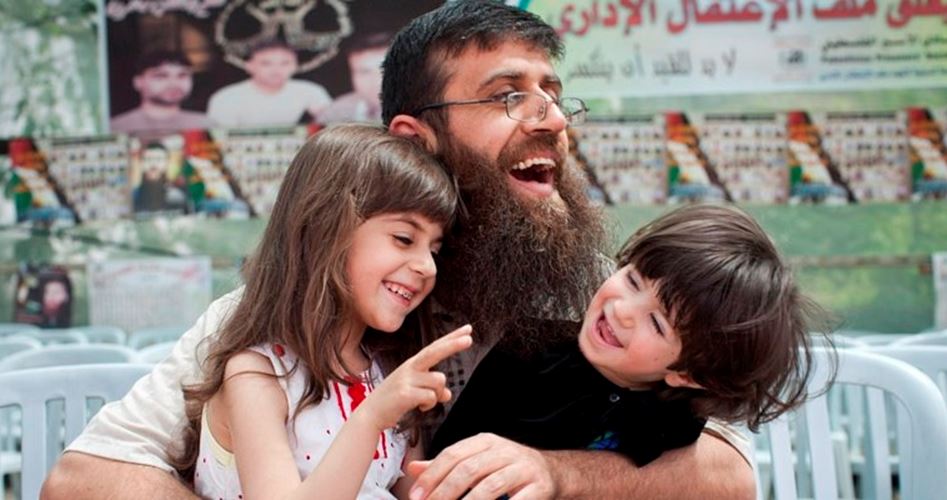 Zionist regime military court postponed on Monday the trial of the prominent Palestinian prisoner Khader Adnan to February 28, rights group reported.
Al-Mujahat al-Quds Foundation said that his trial was postponed to allow his lawyer to examine his case file.
Sheikh Adnan, a father of six children, was detained 11 times, most recently was on December 12, 2017 when Israeli forces violently stormed his house and attacked his family members.
He earlier waged a 66-day hunger strike in 2012 in protest against his illegal administrative detention and another strike for 56 days in 2014 in protest against his re-arrest.