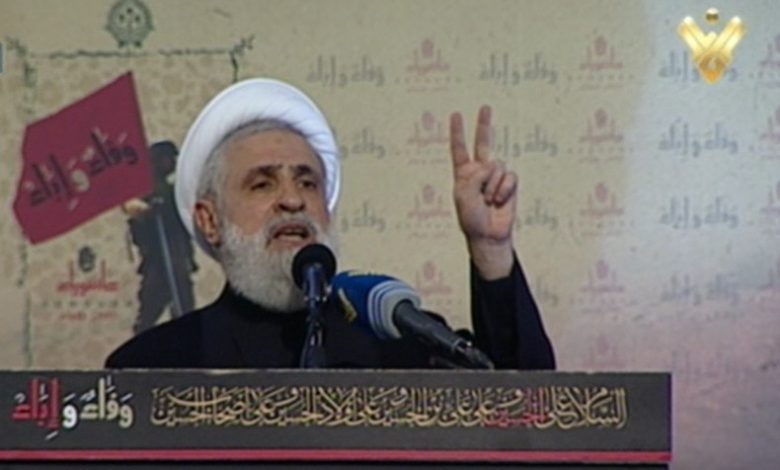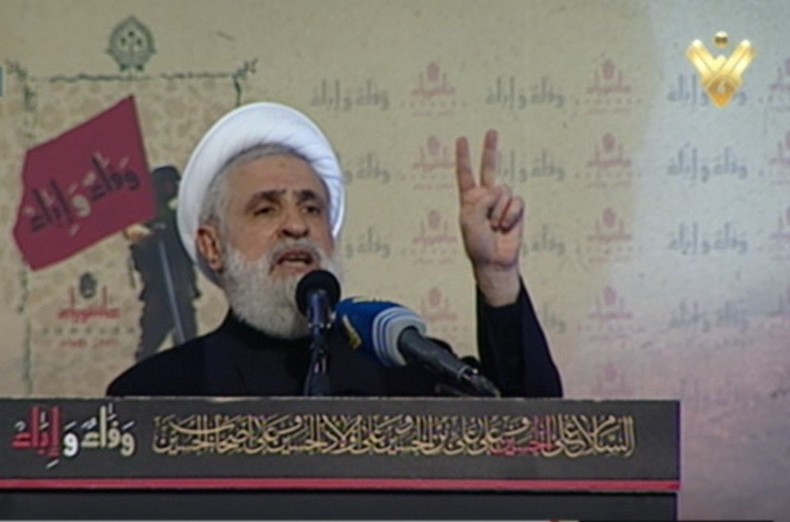 Hezbollah Deputy Secretary General Sheikh Naim Qassem stressed Friday that the party rejects the naturalization of the Palestinian and Syrian refugees in Lebanon, considering that it is their right to return to their countries safely.
Delivering a speech in the context of Hezbollah ceremony to mark the second Eve of Ashura in Beirut's Dahiyeh, Sheikh Qassem called on the Lebanese government to take a final decision to end the Syrian refugees crisis in Lebanon before the international settlement, adding that the coordination of carrying out any agreement with the Syrian leadership is a must.
His eminence also said that had not the axis of resistance defeated the takfiri emirates in the region, they would have struck the real Islamic values to deform the religion.
Source: Al-Manar Website