Lebanon
Sheikh Qassem Stresses Importance of Lebanese Solidarity in Face of Zionist Threats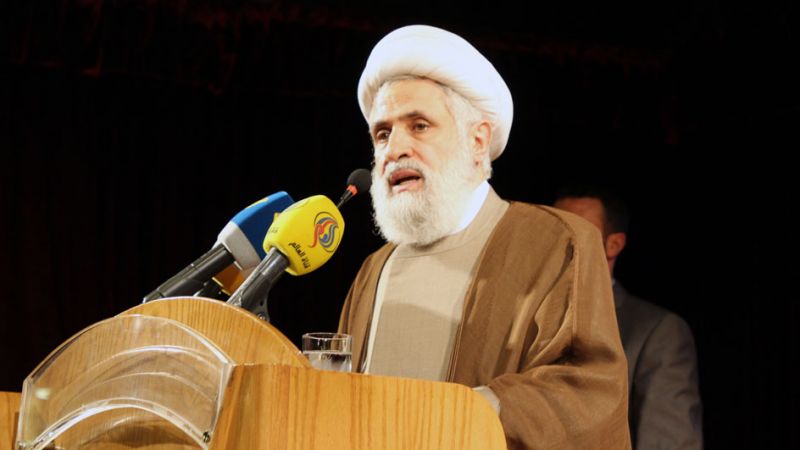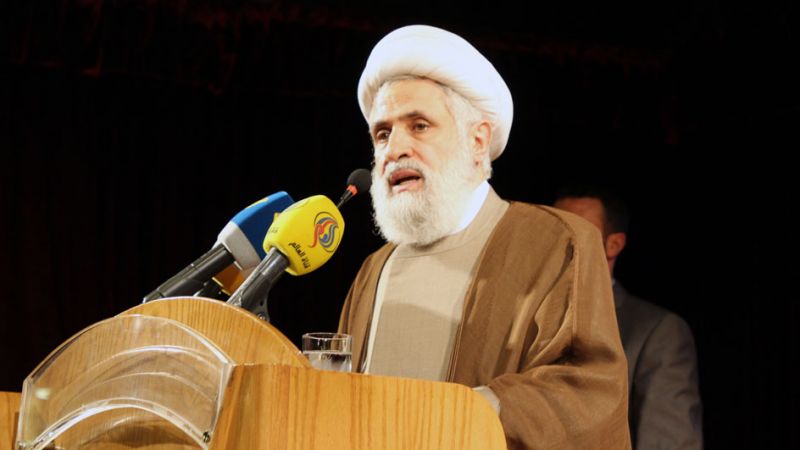 Hezbollah Deputy Secretary General Sheikh Naim Qassem stressed on Friday that the new vote law which is based on proportionality is fair and reflects the real representative capacities of all the parties, adding that major and minor political powers will be able to be justly represented in the parliament.
Delivering a speech during Hezbollah ceremony to herald its electoral machine in southern Lebanon, Sheikh Qassem stressed that Hezbollah national alliances with Amal Movement and the Free Patriotic Movement will remain despite all the mistakes which can solved.
Sheikh Qassem also highlighted the importance of the national solidarity in Lebanon in face of the Zionist recent threats, reiterating that Hezbollah will confront any Israeli aggression on the Lebanese oil resources.
Source: Al-Manar Website