Lebanon
Middle East
Palestine
Saudi Arabia
Sheikh Qassem Warns Saudi: Lebanon Has Defeated 'israel' and Takfiri Groups
Hezbollah Deputy Secretary General Sheikh Naim Qassem indicated that Saudi Arabia caused a trouble for Lebanon under the pretext of the honorable remarks of the information minister, George Kordahi, who described KSA-led war on Yemen as arbitrary.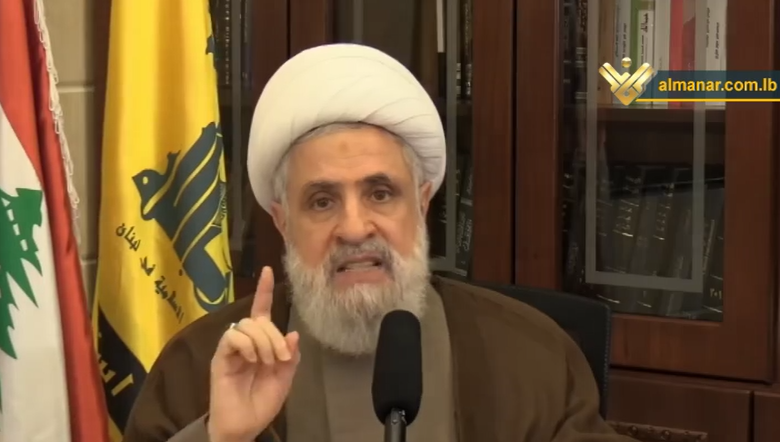 Sheikh Qassem maintained that Saudi launched a diplomatic aggression on Lebanon, but its real target has been always Hezbollah and its military power, calling on Riyadh to concede and apologize to the Lebanese people.
His eminence emphasized that Hezbollah supports maintaining normal ties between Lebanon and Saudi Arabia on the basis of respect and independence, reminding KSA that Lebanon has defeated the Israeli enemy and the Takfiri terrorists.
Elsewhere, Sheikh Qassem reiterated that judge Tarek Bitar has been politicizing the investigations into Beirut Port blast by adopting illogical standards, adding that this politicization has caused Tayouneh crime which was carried out by the "Lebanese Forces" militia.
Sheikh Qassem also highlighted the importance of holding the public elections in 2022, adding that the political forces which adopt the Army-People-Resistance formula will emerge vioctorious from the wars, elections, and all entitlements.