Bahrain
Sheikh Qassim- the belief that the government is seeking to find a solution is "a mirage"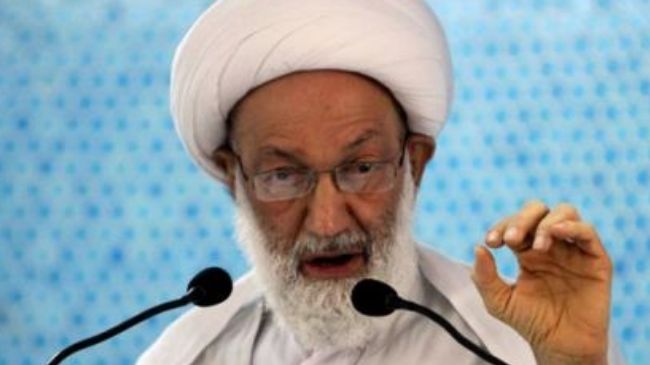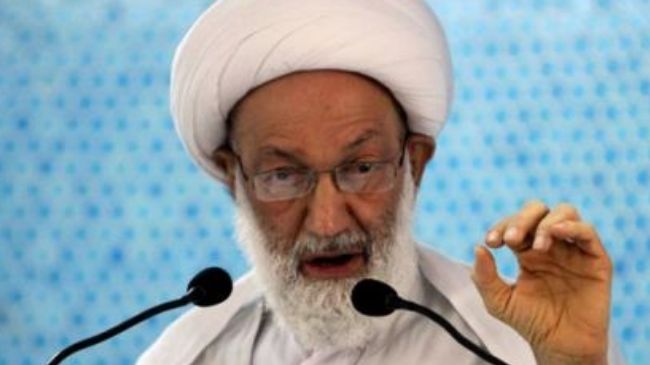 Ayatollah Sheikh Issa Ahmed Qassem – a prominent Muslim cleric based in Bahrain and well-respected speaker – told his congregation this Friday that the regime had truly no intent on fulfilling its promises of change and reforms.
He told his followers, "the belief that a solution could be stroke with the regime is only but a mirage, a camouflage and deceit from the authorities."
A passionate defender of his people's rights, Sheikh Qassim has often voiced his critic of al-Khalifa regime, often to his detriment as the authorities have used him as a target.
"The regime is using its political promises to mask and camouflage its real intentions on the ground – an escalation of violence its own citizens with utmost ferocity -"
He warned his people that the authorities would never reform their ways and would always seek to oppress and repress those who opposed its will. He called on the government to immediately comply with its people's demands if in truth change is what it wants to achieve, ending over two years of violence and a deteriorating economic outlook.