Saudi Arabia
Sheikh Radhi's Sermon in Ahsaa: Saudi Regime Jails, Executes Who Oppose It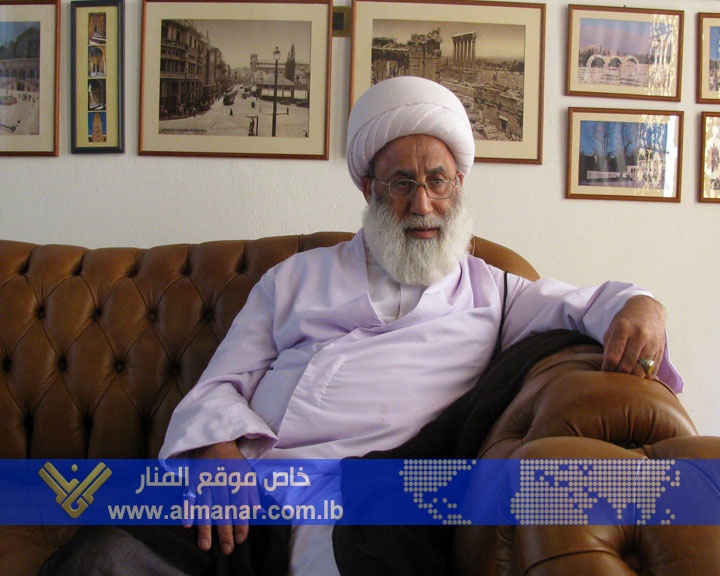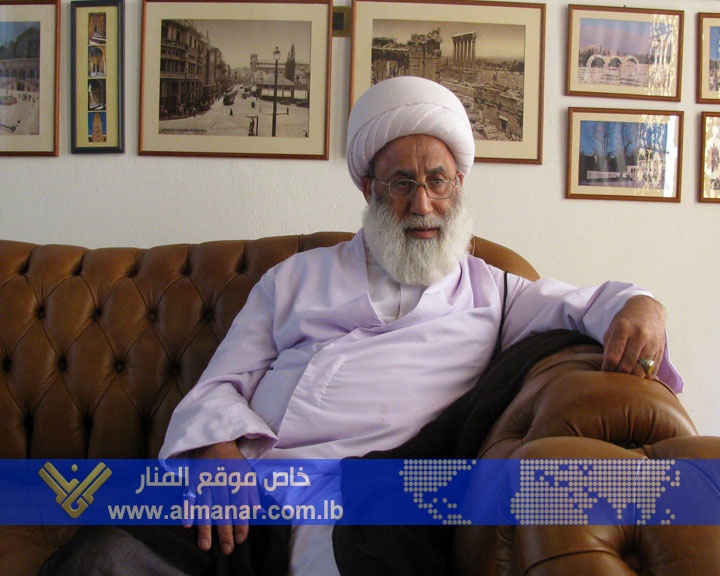 The Saudi cleric, Sheikh Hussein al-Radhi, denounced on Friday the regime's crime of executing Sheikh Nimr al-Nimr, asserting that the martyr carried out a peaceful struggle against oppression and tyranny.

During Friday prayer sermon at Mghaysel mosque in Ahsaa in eastern KSA, Sheikh Radhi considered that the Saudi authorities executed Sheikh Nimr, for he used to demanded dignity, equality and basic rights.

Prophet Mohammad (PBUH) used to tolerate all those who opposed Him, Sheikh Radhi mentioned.

"Does the Saudi government consider itself as more divinely noble and sublime than Prophet Mohammad," the Saudi cleric asked.

His eminence added that the martyr criticized the regime's unjust policies which oppress a large segment of the Saudis, noting that the regime does not tolerate the opposing stances and executes or jails who oppose its policies.