Iran
Sheikh Rouhani: Iran Won't Replace Russia As Top Gas Supplier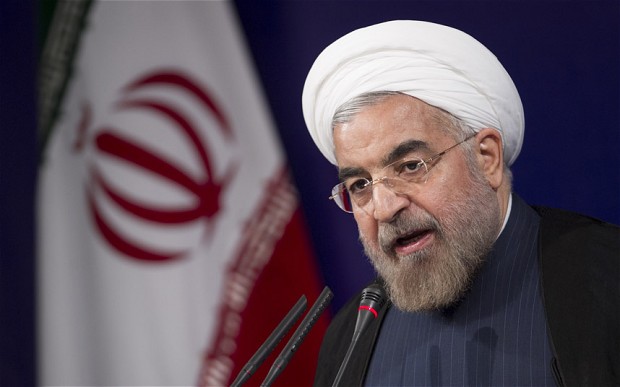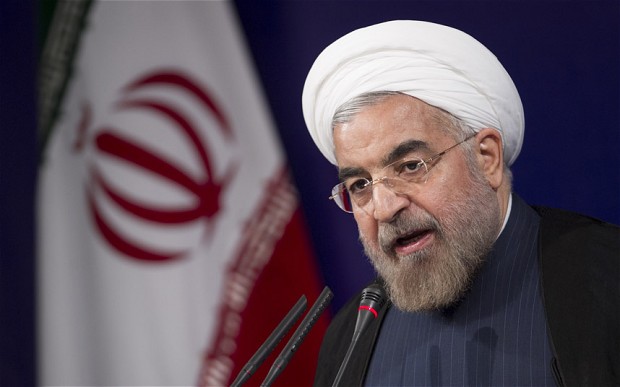 Iran is not ready to replace Russia as a key gas supplier if sanctions against Tehran are removed, Itar-Tass news agency quoted Iranian President Sheikh Hassan Rouhani as saying.
"The European Union is quietly increasing the urgency of a plan to import natural gas from Iran, as relations with Tehran thaw while those with top gas supplier Russia grow chillier," a European Commission source told Reuters in September.
"We are lagging in production and think about domestic consumption first," Rouhani told Russian TV channel Rossiya 1 in an interview. Iran has the world's second-largest gas reserves after Russia.
"From time to time, we have problems during winter and then, you know, we have many buyers, clients around us… All our neighbors to the east, west and south want to buy gas which we are yet to produce," he said.
Russia is currently Europe's biggest supplier of natural gas, meeting a third of its demand worth $80 billion a year. The EU has imposed sanctions on Moscow over the conflict in Ukraine, increasing the need for gas from elsewhere.
"Conditions today are not such when everybody would think that if Russia stops gas supplies tomorrow then this gas would be supplied by Iran," Rouhani added. "Our production is far from this stage yet."
Iran, which needs to add large pipeline infrastructure, has long planned build a designated pipeline that would connect its huge South Pars gas field with European customers – dubbed as "Persian Pipeline."