Bahrain
Sheikh Salman: Bahraini Opp. Will Boycott Elections without Serious Reformation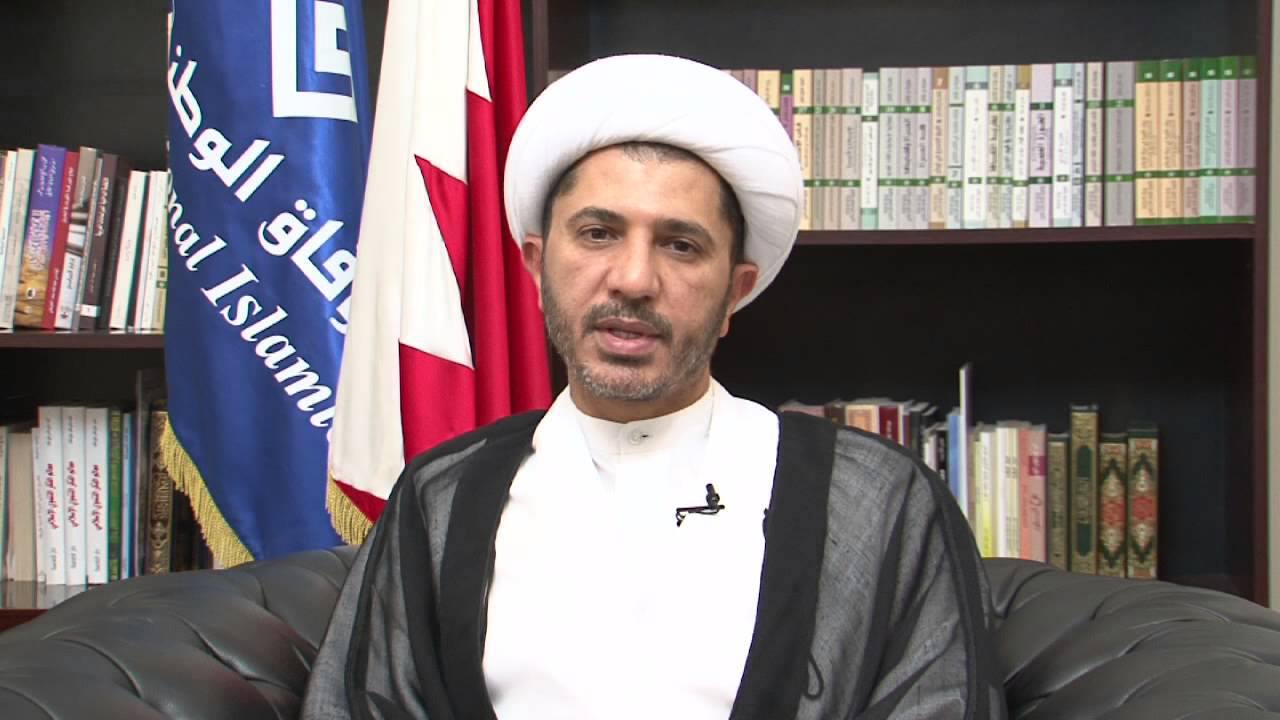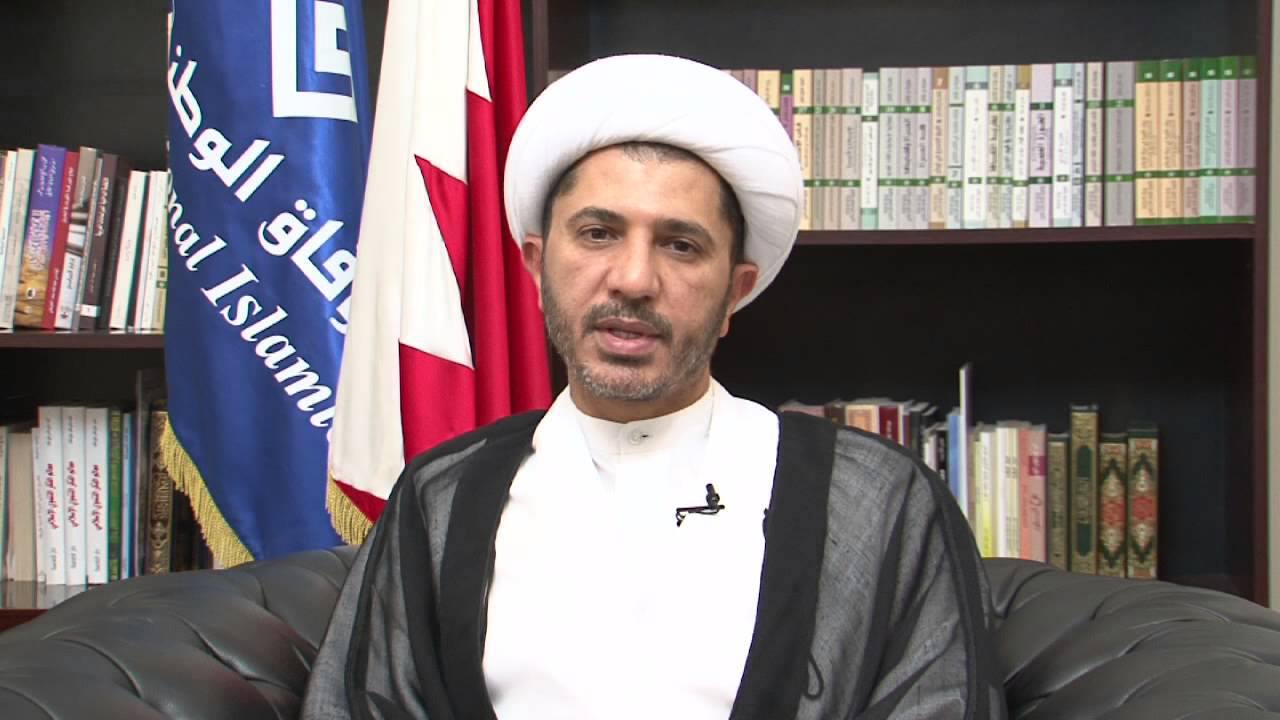 The Secretary General of al-Wefaq Association Sheikh Ali Salman asserted that the Bahraini opposition will boycott any elections without achieving a serious reformation in the country.
Sheikh Salman highlighted the importance of the serious reformation and the political consensus to achieve the fair and legitimate demands of the Bahrainis.
Wefaq Secretary General refuted the reports of the Saudi Sharq al-Awsat newspaper which reported that the Bahraini government is contacting the opposition to guarantee the participation of the latter in the upcoming elections.
It is worth to mention that the parliamentary elections in Bahrain is scheduled to be conducted on November 30.