Bahrain
Sheikh Salman nabbed with UK support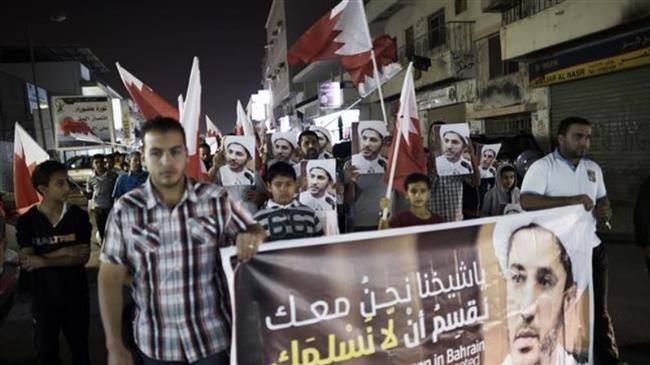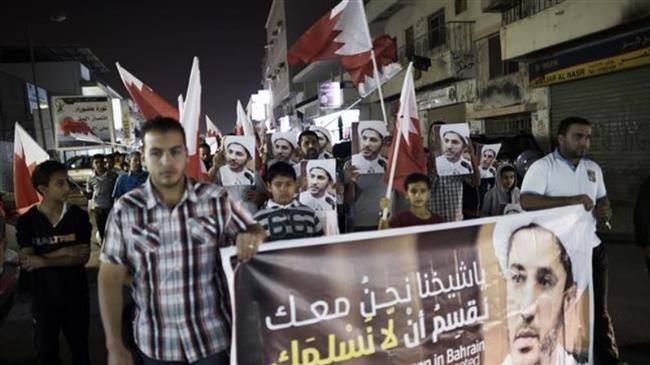 A political commentator says the arrest of top Bahraini opposition figure Sheikh Ali Salman by Manama was made with the support of the UK, Press TV reports.
Tara O'Grady, an independent human rights advocate from Ireland, said in an exclusive interview that the detention of Sheikh Salman was a very strategic decision, which shows the real influence of the UK on the Bahraini regime.
She said the arrest was made to cause a distraction from an agreement between London and Manama on the development of a military base in Bahrain.
Referring to recent remarks by Bahrain's prominent cleric Sheikh Isa Ahmed Qassim about the continuation of anti-regime protests in the country, O'Grady said that there would be no peace until there are "talks and [the] democratic sharing" of power.
Sheikh Isa Ahmed Qassim had said on Tuesday that anti-regime demonstrations will continue in the Persian Gulf Arab kingdom as long as Sheikh Salman, who is the secretary general of Bahrain's main opposition bloc, Al-Wefaq, is kept in custody.
Salman's lawyers say Bahraini prosecutors have formally charged the senior opposition figure with inciting a change of government by force, inciting hatred of a segment of society, inciting others to break the law, and insulting the Interior Ministry.
Al-Wefaq has rejected the charges as malicious and outright lies.
The European Union has warned that Sheikh Salman's arrest will worsen Bahrain's already fragile political and security situation.
On December 30, the Office of the UN High Commissioner for Human Rights called on the Manama regime to release the Al-Wefaq leader.