Sheikh Salman to AlManar: No Guarantees Opposition Will Stay Peaceful after Vote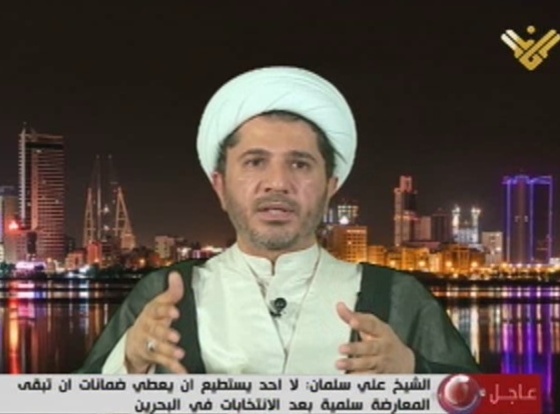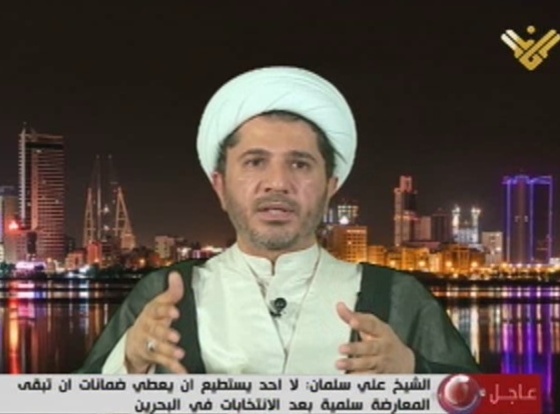 Secretary General of prominent opposition group in Bahrain, Al-Wefaq, Sheikh Ali Salman stressed that the Bahraini people who offered many sacrifices will not abandon their rightful demands.
During a political talk show on al-Manar Monday, Sheikh Salman slammed Al Khalifa regime for ruling the Gulf island alone and for violations against the Bahraini people, noting that the international community is silent over the crisis in his country.Al-WWefaq Secretary General, Sheikh Ali Salman
Sheikh Salman also warned that the crisis in Bahrain entered a dangerous stage, stressing that "no one can guarantee that the opposition will stay peaceful in Bahrain."
He stated that the regime "has been trying to forge the popular will of Bahrainis, through worthless elections."
"There has been no more peaceful revolution like the Bahraini one. This is an achievement, what will happen in the future? I can't guarantee. I work for peacefulness but I can't guarantee peacefulness," al-Wefaq S.G. told al-Manar.