Lebanon
Sheikh Yazbek: Hezbollah Will Never Abandon Lebanese People in Crisis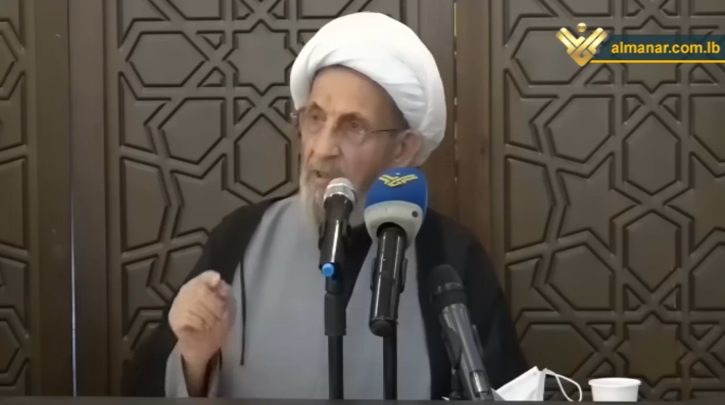 Hezbollah official, Sheikh Mohammad Yazbek, highlighted the ongoing procrastination in the cabinet formation amid the deteriorating living conditions in Lebanon.
Sheikh Yazbek stressed that Hezbollah will never abandon the Lebanese people in this crisis, adding that the humiliation of the citizens in Lebanon comes in the context of a planned scheme and siege.
Sheikh Yazbek's remarks came during the Friday sermon his eminence delivered before leading Prayers at Sayyeda Khawla shrine in Baalbek city.
Source: Al-Manar English Website