Palestine
Sheikh Zahhar: Resistance cannot tolerate seeing its people being starved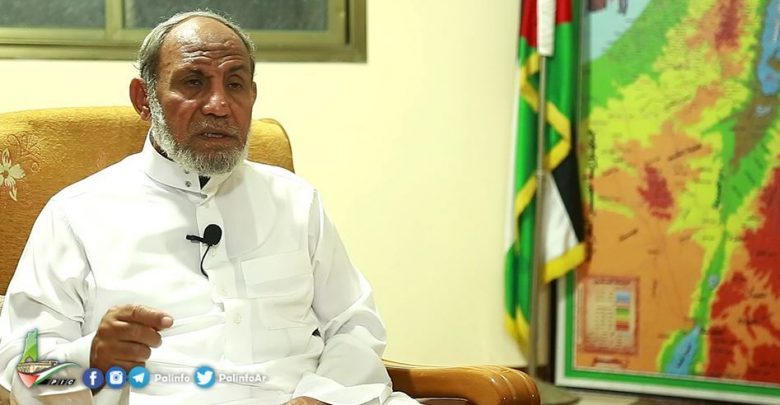 Member of Hamas's political bureau Mahmoud al-Zahhar said that the Palestinian resistance would not tolerate seeing its own people being starved and deprived of medical treatment, electricity and salaries.
In press remarks to the Palestinian Information Center (PIC), Zahhar warned that if the Israeli occupation tried to circumvent the recent understandings over Gaza, the Palestinian resistance would force it to honor its pledges in this regard.
The Hamas official also said that the Palestinian people are adherent to their rights on the 71st anniversary of the Palestinian Nakba, stressing that the Palestinian constants would never be a price for US president Donald Trump's crimes.
He also affirmed that all the Islamic holy sites in Palestine belong to the Muslim nation alone and cannot be divided between Muslims and Jews.