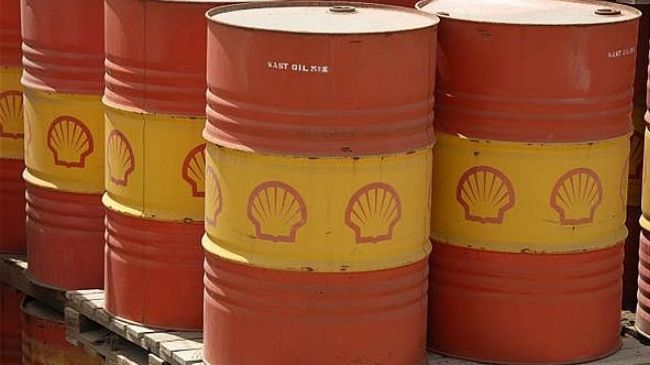 Two Nigerian government agencies say the multinational oil and gas company Royal Dutch Shell must pay Nigeria $11.5 billion in compensation for an oil spill in December 2011.
The agencies, in charge of environmental protection affairs, told a parliamentary hearing on Thursday that Shell should compensate for damage caused by an oil spill at its offshore Bonga field.
Shell has taken responsibility for the spill, but it says there is no legal basis for the Nigerian demand. The oil company has also said it is ready to carry out a post-impact assessment to determine the environmental effects of the spill.
The giant oil and gas company argues that on-shore damage was the result of a different spill, and that Shell was not responsible for that incident.
"We are going to do post-impact assessment to determine the effect on the environment. By May the contractor would get to the site and by the third quarter of the year the job would be concluded," said Chike Onyejekwe, managing director of Shell's offshore Nigeria unit.
"We cannot do or say anything now until we do the post-impact assessment study. We have received over 300 letters of claims and we are replying to them."
The National Oil Spill Detection and Response Agency (NOSDRA) told Nigeria's national assembly that Shell should pay $5 billion as a fine for environmental damage.
The oil leak in 2011, which was one of the biggest in the history of Nigeria, caused roughly 40,000 barrels to spill into the Gulf of Guinea.
The Nigerian Maritime Administration and Safety Agency (NIMASA) has also sought $6.5 billion as compensation for 100 communities it says were affected onshore.