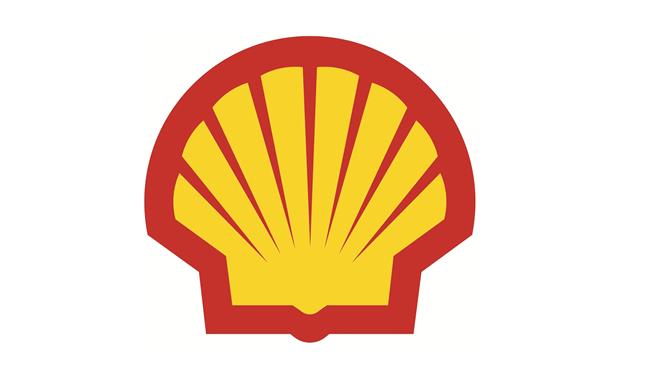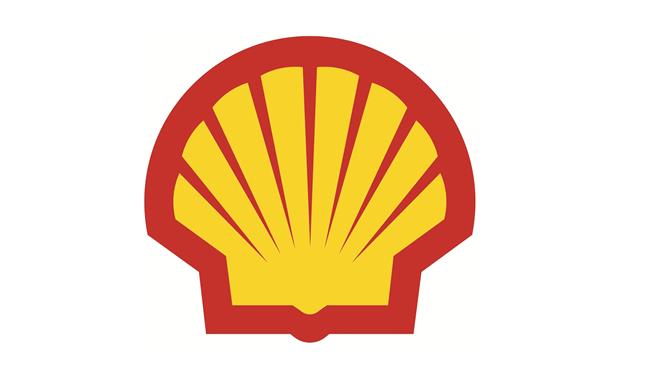 Iran's media said on 27 December that the Anglo-Dutch energy giant Shell plans to repay a major debt of $3 billion to Iran in the near future.
Mohammad Khazaei, Iran's deputy finance minister and the president of the Organization for Investment Economic and Technical Assistance of Iran, has said that he has raised the issue of Shell's debt to Iran in a meeting with officials from UK's Treasury.
"Based on the remarks by officials from UK's Treasury, Shell's debts will be paid to Iran as soon as the sanctions against the country are lifted," Khazaei has been quoted as saying by the Persian-language newspaper Iran.
The company had announced earlier in August that it will repay a debt worth $2 billion to the National Iranian Oil Company (NIOC) when sanctions against the country are lifted. It had also said that it will consider investing in the Iranian energy sector in a post-sanctions era.
Shell's outstanding debt to Iran is a result of Iranian oil deliveries which it had been unable to reimburse as a result of the sanctions.
The company was involved in the development of Iran's Soroush and Norouz oil fields in Persian Gulf waters.  It was also planning to develop a gas liquefaction project called Persian LNG in Iran's South Pars energy zone. However, it later cancelled its plans to that effect as a result of the sanctions.
The existing regime of sanctions has for multiple years imposed tight limits on Iran's financial transactions with the world.  The sanctions also prevent companies from investing in the country's energy projects among other restrictions.
In light of the recent progress over the Iranian nuclear energy program, Iran will see a series of economic sanctions lifted in return for the country's steps to limit certain aspects of its nuclear energy activities.
No exact date for this has been cited but officials speculate that it could happen in early 2016.