Syria
Ship with Arms for Syria's terrorists in Distress in Indian Ocean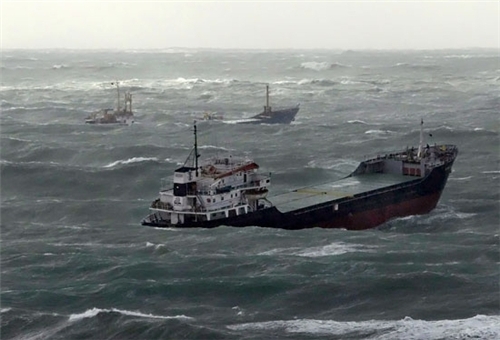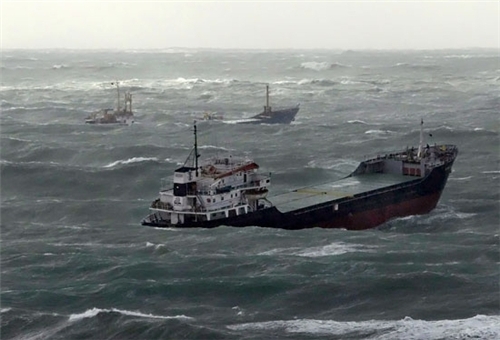 A container ship supposedly carrying weapons for Syria rebels broke into two parts and sank during a storm about 530 sea miles off the coast of Goa in the Indian Ocean, local media reported.
The 300-meter-long vessel carrying weapon for Syria rebels, named MOL Comfort, sank in a storm while sailing from Singapore, Times of India reported.
The ship's operator – Mitsui OSK Lines – has dispatched a number of tugboats to the scene of the disaster.
The 26-member crew has been rescued, the shipwreck poses no danger to the coast, Parrikar said.
Goa's coastguards are doing their utmost to prevent the ship's debris from floating to the 300-mile exclusive economic zone.
While the MOL Comfort ship is still in international waters, its owner says there could have been a leakage of fuel but not in large quantities.