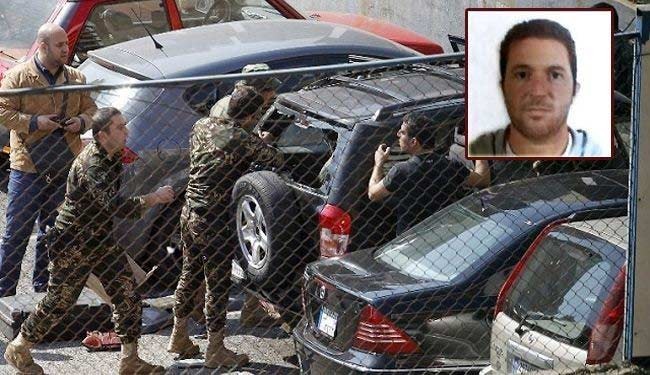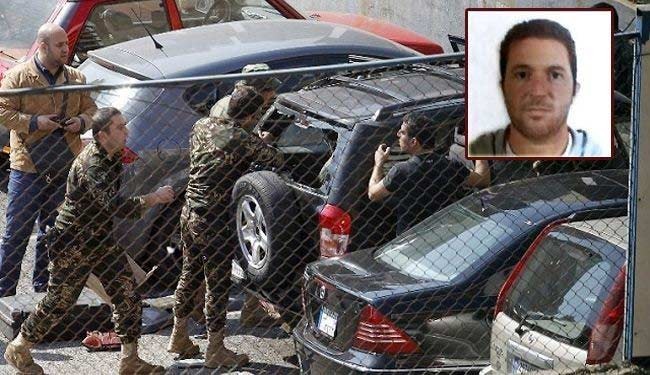 Lebanese security forces have reiterated that arrested leader of the al-Qaeda-linked Abdullah Azzam Brigade terrorist group, Naim Abbas, was one of the most dangerous and wanted terrorists in the country and the master mind of numerous vicious bombing attacks targeting Beirut's southern suburb of Dahiyeh.
According to security sources in Lebanon, however, Abbas was evidently shocked when arrested and immediately broke down and confessed to his terrorist acts.
Meanwhile, Lebanese daily As-Safir reported that preliminary investigations showed that Abbas was the master mind of Beer al-Abed bombing and the two blasts in Haret Hreik.
The daily further added that he was also responsible for monitoring the reconnaissance operations, preparing the suicide bombers and the booby-trapped cars.
Moreover, al-Akhbar newspaper also reported that Abbas confessed to handing over an explosive-rigged car used in Haret Hreik first blast to the suicide bomber Qutaiba al-Satem near a super market in Beirut's Wata al-Msaitbeh area.
Abbas reportedly further confessed that he took over recruiting and preparation of the suicide bomber in Choueifat explosion, adding that he asked the bomber, a Syrian who was living in Tariq al-Jdideh, to go to Aramoun police checkpoint and to blow himself up there.
The Lebanese security source also revealed that Abbas was behind launching rockets on Bsaba and Mar Mkhayel in Dahiyeh as well.
This is while the vehicle that was seized and dismantled in Cornishe al-Mazraa by the Lebanese army on Wednesday, was heading to Dahiyeh and the suicide bomber who was planning to drive it was arrested, investigations with Abbas disclosed.
The al-Qaeda-linked terrorist also confessed that the terrorist group had decided that women would be engaged in transferring the booby-trapped cars after Omar al-Atrash, a terrorist cleric from Arsal, was arrested.