Palestine
Shooting Attack in Occupied Jerusalem Synagogue sends Five Inhuman Israelis to Hell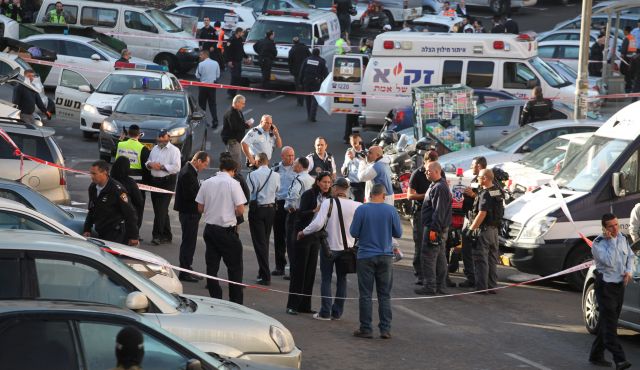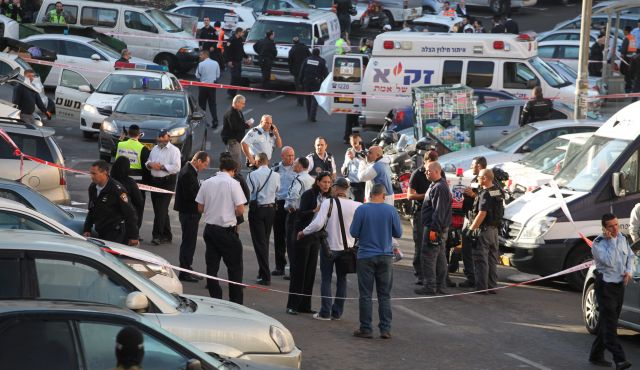 Five Zionist settlers were killed and several others injured in a shooting attack in a synagogue in the occupied western Al-Quds neighborhood of Har Nof, according to initial reports.
The shooting, which was executed by two Palestinians, occurred on Shimon Agassi St. on Tuesday morning. The two attackers were reportedly martyred at the scene by police, with a third possibly in the area.
Several other settlers are reported injured, two in serious condition, according to Haaretz.
Hamas and Islamic Jihad hailed the attack, saying it was in reaction to the killing of a Palestinian bus driver. In a statement, Hamas movement said it was "a response to the murder of the martyr Yusuf Ramuni."
A Palestinian bus driver from east Al-Quds was found hanged inside his vehicle late on Sunday after being beaten.