Shooting near mosque wounds 8 in southeast France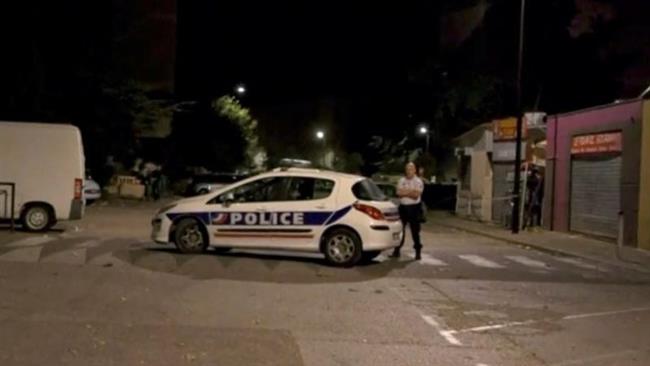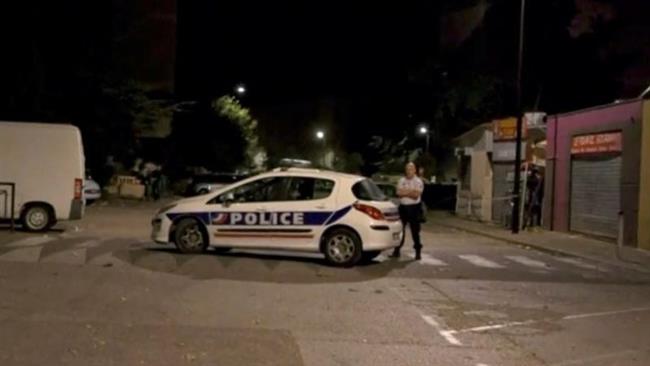 Two armed men have opened fire on people outside a mosque in southeast France, wounding at least eight people, including a seven-year-old girl.
Two hooded men got out of a car in front of the Arrahma Mosque in the Avignon commune and approached the worshipers who were leaving the mosque late Sunday night.
The gunmen, armed with a handgun and a shotgun, started shooting as the crowd fled in panic, police said.
As a result of the shooting, four people were wounded outside the mosque and a family of four — including a seven-year-old girl — were hit by shrapnel in their apartment 50 meters away.
Two of the wounded were hospitalized and no one had life-threatening injuries, according to police.
The prosecutor's office said that the incident was not a terrorist attack.
"From what we know this evening, the mosque was not targeted. The fact that it happened in the street of the religious establishment was unconnected with it," the office said.
According to a district magistrate, the shooting was likely the result of a dispute between youths.
The criminal investigation department has begun investigating the case.
According to witnesses, there were four men in the car from which the assailants emerged, all hooded.
The incident has sparked fear among France's Muslim community that is already on edge since days earlier, when a man attempted to run over worshipers outside a mosque in southeast Paris.
The man was arrested after trying to ram his car into the crowd of people in front of the Creteil Mosque. No one was injured in the attack. After the incident, some Muslim officials urged the authorities to strengthen protection for places of worship.
A recent attack against Muslims in London two weeks ago also caused Muslims in France to feel more threatened. A white man rammed his car into worshipers outside a Finsbury Park mosque in north London on June 19, killing one and injuring nine others.
Britain's Prime Minister Theresa May denounced the assault as "every bit as sickening" and described it as an attack directed at Muslims.