World News
Shooting outside police headquarters kills two in Australia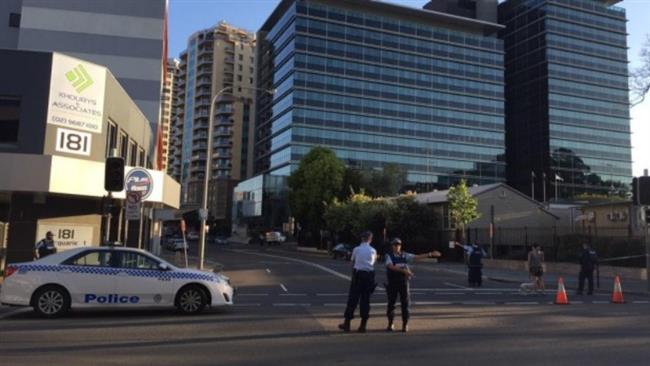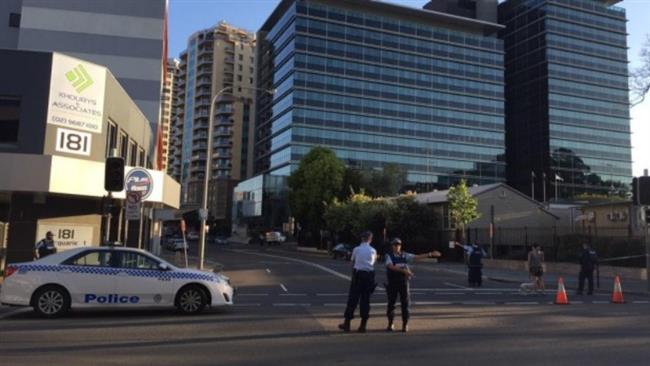 At least two people have been killed in a shooting incident in front of a police headquarters in Australia.
The shooting happened outside the New South Wales state police headquarters in western Sydney at 4:30 pm (0630 GMT).
Security sources said a lone gunman shot dead a police IT worker before the officers guarding the entrance to the building gunned the attacker down.
Police have cordoned off the area and are investigating the incident.
Witnesses have also reported seeing two bodies at the scene.
"When I went out, there was two bodies on the floor and there were cops everywhere all around the area and they told me to go inside the shop straight away," The Daily Telegraph quoted Sammy Shak, a shopkeeper as saying.
In December last year, at least two hostages were killed when police stormed a central Sydney cafe to end a 17-hour siege. Australia has been on high alert for terrorist attacks since the hostage standoff.
Police said they believe the Friday shooting was not terror-related.