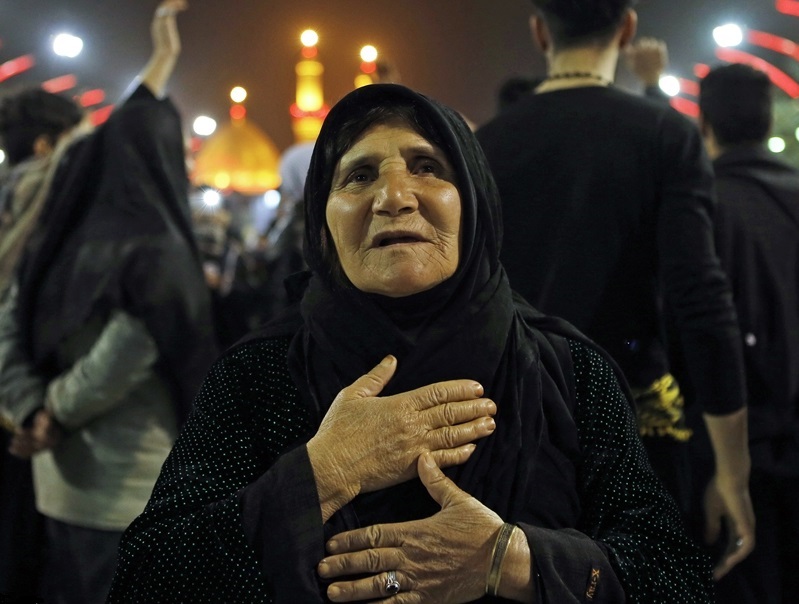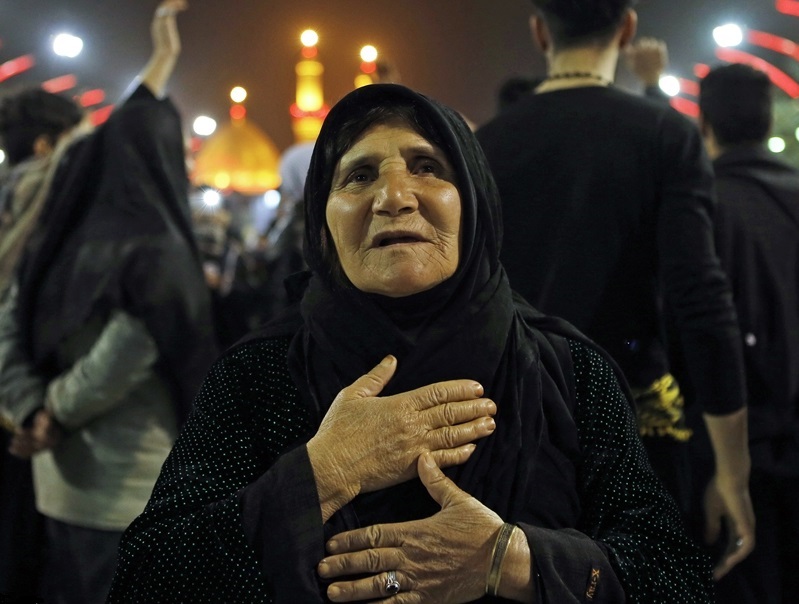 More than 26 million pilgrims participated in the mourning rituals of Arbaeen in Iraq.
Millions of Muslims, beating their heads and chests in mourning, have packed the Iraqi city of Karbala for the culmination of one of the world's largest religious events.
The faithful have for days been streaming through the golden-domed mausoleum of Imam Hussein, Prophet Muhammad's grandson, who was killed in 680 AD.
Many in the sea of black-clad devotees swarming the shrine walked days to reach Karbala, sometimes from cities as far as Basra, about 500km away by road.