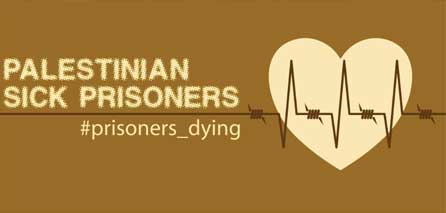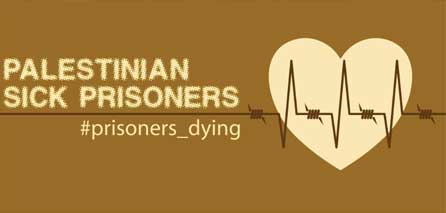 Palestinian prisoners in Ramleh prison's clinic complained about the management procrastination in transferring them to civil hospitals for conducting medical examinations and operations in addition to medical follow up.
The sick detainees told the lawyer of Palestinian Prisoner Society who visited them in jail that some of them are waiting for surgeries, installation of artificial limbs and CT scan.
21 captives are languishing in Ramleh Prison's clinic including 10 detainees held in the clinic permanently.