Yemen
Silence on crimes against Yemen promotes terrorism: Iran deputy FM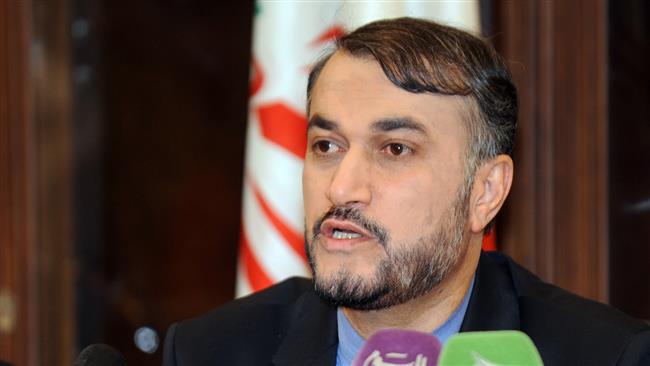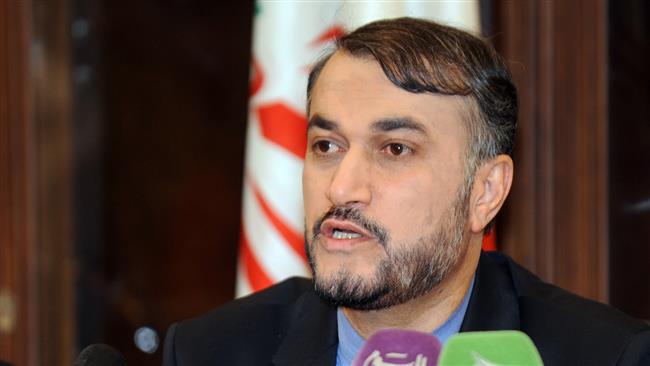 A senior Iranian diplomat has slammed the existing silence on crimes which are being perpetrated against the Yemeni nation, saying that such inaction will merely promote terrorism.
Supporting or remaining tight-lipped in the face of the crimes against humanity in Yemen will only contribute to the spread of terror threats, Iran's Deputy Foreign Minister for Arab and African Affairs Hossein Amir-Abdollahian said on Saturday.
The Iranian official further vowed that Tehran will continue to send humanitarian aid to Yemen through international organizations.
The comments come as Saudi warplanes continue to bomb Yemen, targeting civilians and destroying impoverished country's infrastructure. Riyadh has also imposed a blockade on the flow of relief aid into the war-torn Arab state.
Saudi Arabia launched its military aggression against Yemen on March 26 – without a UN mandate – in a bid to undermine Yemen's Houthi Ansarullah movement and restore power to the country's fugitive former president, Abd Rabbuh Mansour Hadi, a staunch ally of Riyadh.
Over 4,300 people have been killed in the Yemeni conflict, the World Health Organization said on August 11. Local Yemeni sources, however, say the fatality figure is much higher.
Amir-Abdollahian also pointed to the necessity of preventing the escalation of conflict in Yemen, emphasizing the need for a political solution to the crisis in the Arabian Peninsula state.
The warmongering policies in the violence-wracked country are doomed to fail, said the Iranian diplomat, who added, "Those sides which seek to stoke unrest and civil war in Yemen are not aware of the unfavorable consequences of [their policies] for regional security."
He also called on all internal, regional and international players to support UN Special Envoy to Yemen Ismail Ould Cheikh Ahmed's efforts to facilitate a "fair political agreement" aimed at ending the conflict in Yemen.