Europe
Silvio Berlusconi gets one year in prison over wiretapping scandal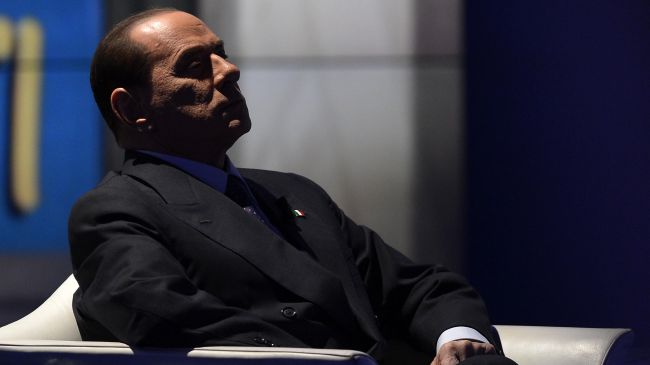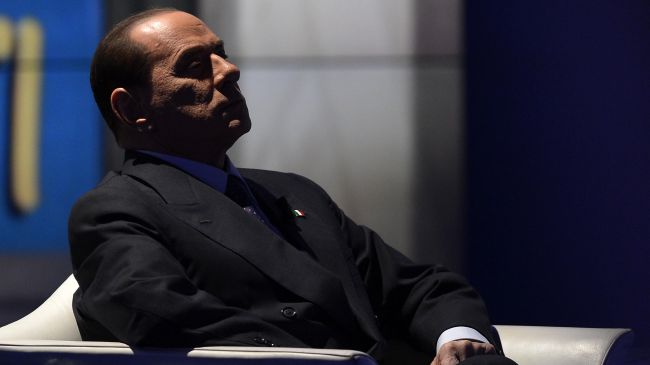 Former Italian Prime Minister Silvio Berlusconi has been sentenced to one year in prison over the publication of leaked transcripts from a police wiretap in 2005.
The 76-year-old billionaire was accused of violating secrecy laws in 2005, when the daily Il Giornale, which is run by his brother, published the transcripts in an apparent attempt to discredit a member of the Democratic Party ahead of elections in 2006.
A court in Milan issued the one-year jail sentence on Thursday. Berlusconi can appeal the conviction and a higher court may still be able to overturn the ruling.
Under the Italian law, people aged over 75 and with sentences of less than two years do not have to actually go to prison.
The leaked transcripts pertained to an attempt to take over Italy's BNL bank by Unipol insurance company. Berlusconi has denied any wrongdoing in the case.
Meanwhile, Piero Longo, Berlusconi's lawyer, said after the hearing, "I am disappointed and concerned because I am convinced that the proof was insufficient, contradictory or missing."
Berlusconi's brother was also sentenced to two years and three months on Thursday.
Berlusconi is currently facing rulings in two other trials, including an appeal against a conviction for tax fraud as well as a judgment on accusations of having sex with a 17-year-old girl when he was prime minister.