Palestine
Sinwar: Hamas Won't Give up Arms, Capabilities Better than Ever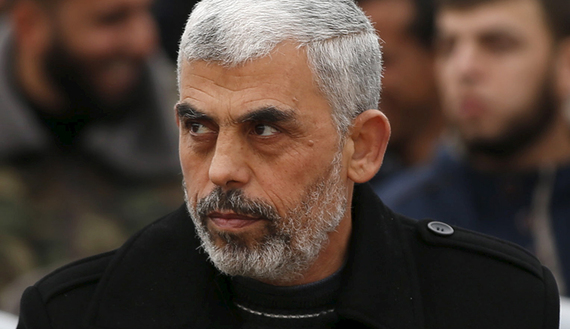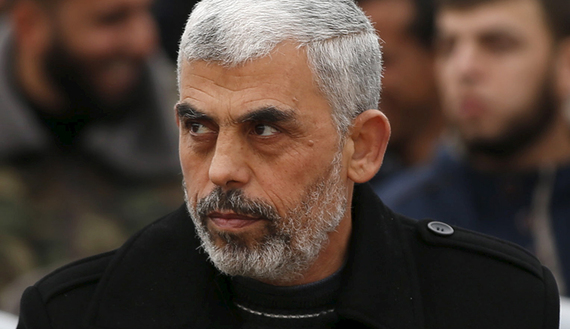 Gaza's Hamas leader Yahya Sinwar stressed on Tuesday that the resistance movement will not give up arms, noting that the capabilities of his group are better than ever.
Sinwar said that Hamas' military wing was in good shape, adding that, as of today, they are capable of firing at Tel Aviv in 51 minutes as much as they had fired at it in all 51 days of Israeli war on the besieged enclave in 2014.
Sinwar then reiterated that Hamas would not give up their arms in the framework of the reconciliation agreement between them and Fatah.
"The Palestinian people are still at the stage of national liberation, we cannot give up our weapons at this stage," he said.
"The weapon of resistance is not the property of Hamas or its military wing, but of every Palestinian resident in Gaza."
Earlier, Palestinian Authority Chief Mahmoud Abbas said he "would not agree to the presence of militias" in the Gaza Strip within the framework of the reconciliation.
Sinwar only replied that Hamas is committed to the unity agreement.
"If Fatah has 20 percent of the seriousness we have about the reconciliation, then the divide will end. We found out that they had more than required during our discussions."