Asia-Pacific
Korea
Sister of North Korean leader vows to take next step against South's hostile acts
The first vice-chairperson of the Korean Workers' Party Central Committee, Kim Yo-jung, the younger sister of North Korea's leader, Kim Jong-un, has vowed to take a "next step" toward South Korea.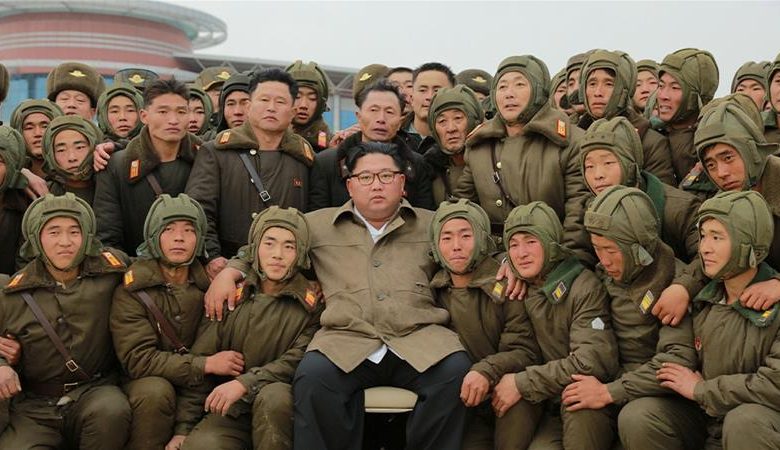 In a statement issued on Saturday, and published by the official Korean Central Agency in the country, Kim Yo-jung said, commenting on the issue of the publications they send from North Korean defectors from the territory of South Korea:
"Throwing their dirt into our holy area, at the same time demonstrating an insult to the absolute reputation of the main companion, who is a symbol of our homeland. "
"I think the time has undoubtedly come to cut ties with the South Korean side. We will soon take a next step," she continue.
She added: "In implementation of the powers that were provided to me by the supreme leader, our party, and our country, I gave an order to the enemy affairs authority to take the next step decisively."
The sister of the North Korean leader did not disclose the nature of the move, but stressed that decisions on the following measures against South Korea will be made by the "General Staff of the Korean People's Army."
On June 9, Pyongyang announced that all channels of communication with Seoul had been discontinued in response to the dissidents' propaganda leaflets from South Korea being sent to North Korea.
This comes days after South Korea took legal action against dissidents who send materials such as rice and anti-North Korean leaflets, usually through balloons across the heavily fortified border or in bottles across the sea.