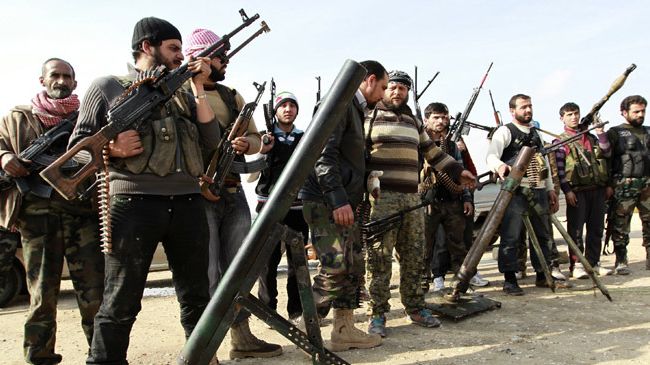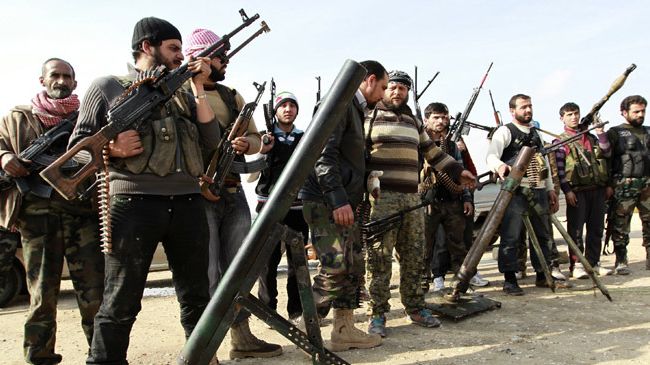 French interior minister has announced that the country's anti-terror police have arrested six people on suspicion of Syria-related terrorism offenses.
Armed officers made the arrests in the city of Strasbourg, located some 361 kilometers (224 miles) northeast of the capital Paris, early on Tuesday.
Bernard Cazeneuve said in a brief statement that the sweep "went down perfectly" and demonstrated "the total determination of the government to fight with all its power against terrorism and the enlisting of youths in violent radicalization."
Cazeneuve said earlier this month that 285 French citizens are currently fighting in Syria alongside al-Qaeda-linked militant groups.
On November 15, 2013, French police arrested four men suspected of belonging to a militant cell channeling fighters to Syria to join militant groups battling President Bashar al-Assad's government.
The suspects, aged between 22 and 35, were arrested in the Paris suburb of Vitry-sur-Seine following an investigation that started in mid-2012.
There have been mounting concerns in France over the number of young people heading to fight in Syria, with authorities fearing they could pose a major security threat when they return home.
Syria has been gripped by deadly violence since 2011. Over 150,000 people have reportedly been killed and millions displaced due to the violence fueled by Western-backed militants.
According to reports, the Western powers and their regional allies — especially Qatar, Saudi Arabia and Turkey — are supporting the militants operating inside Syria.