Iraq
Six killed during arrest of Iraqi lawmaker on terrorism charges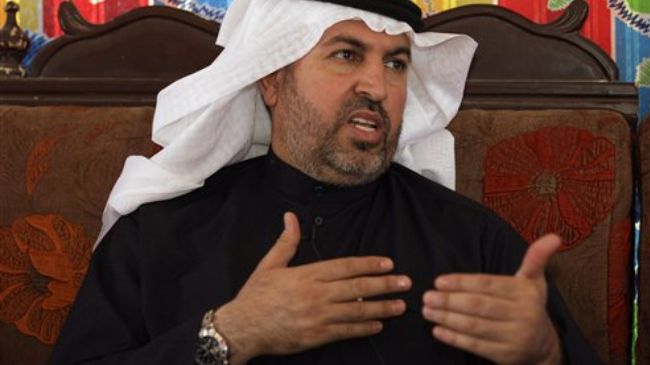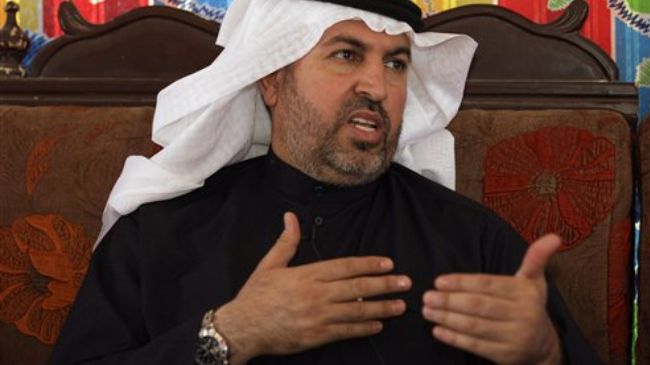 At least six people have been killed and several others wounded in western Iraq during the arrest of a lawmaker on terrorism charges.
Police officials said that military and security forces detained Ahmed al-Alwani at his home in the city of Ramadi in the early hours of Saturday.
Police say Alwani's guards opened fire on them, prompting an hour-long shootout.
"Five of Alwani's guards and his brother were killed and eight others wounded, while 10 security forces members were also wounded," a police major said on condition of anonymity, AFP reported.
Alwani, a prominent leader of anti-government protests, is sought on terrorism charges for inciting violence.