Yemen
Six killed in Great Satan US Drone strike in Yemen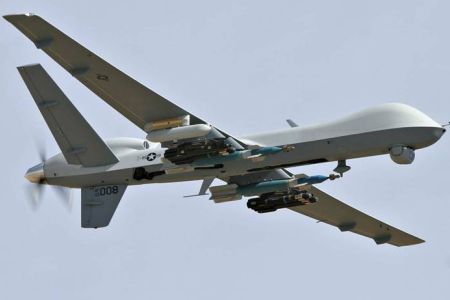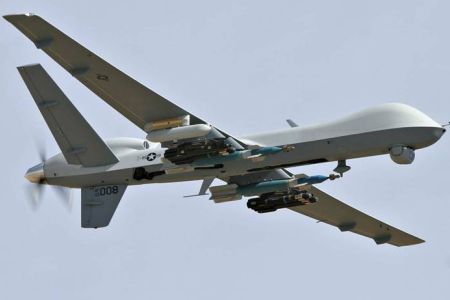 At least six people have been killed in a US assassination drone strike in Shabwa Province in eastern Yemen.
Five Yemenis were killed when a missile slammed into their car in the town of Azzan, 150 kilometers (90 miles) east of Ataq, the capital of Shabwa, a local official said.
An official at Azzan hospital said six people in a car travelling in the opposite direction of the targeted vehicle were wounded, one of whom later died.
The US assassination drones also reportedly conducted another attack in Yemen about which no immediate details are available.
The US military uses drones in Somalia, Afghanistan, Pakistan, Libya, Iraq, and Yemen.