Palestine
Slaughterer IOF soldiers storm school, settlers cut down almond trees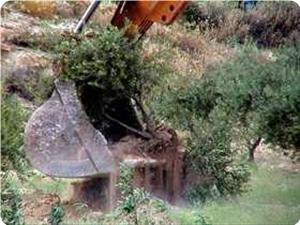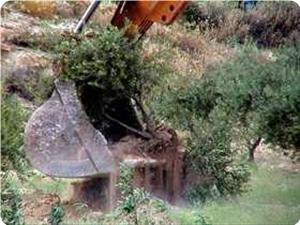 Israeli occupation forces (IOF) stormed on Monday Al-Fakhit school to the east of Yatta town in Al-Khalil and detained students and teachers along with foreign solidarity activists inside it.
Former MP Mousa Abu Sabha told the PIC reporter that IOF soldiers mounting horses escorted a jeep for the civil administration and encircled the school and tried to attack teachers, students, and foreign activists.
He said that the soldiers also chased shepherds and olive harvesters and forced them to leave their land in the same area at the pretext that it was "state land".
Meanwhile, Jewish settlers cut down dozens of almond trees in Beit Ummar, north of Al-Khalil, on Monday.
The popular committee against settlements in the village said that the trees were owned by one family and dated 20 years back, adding that IOF soldiers protected the settlers during their attack.