Iran
Middle East
Slaughterer Israel: NAM summit in Tehran 'stain on humanity'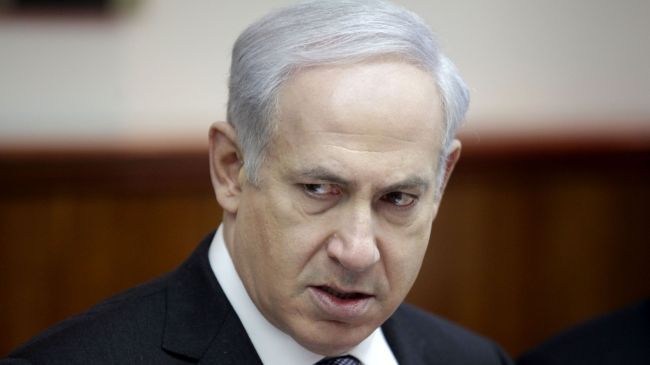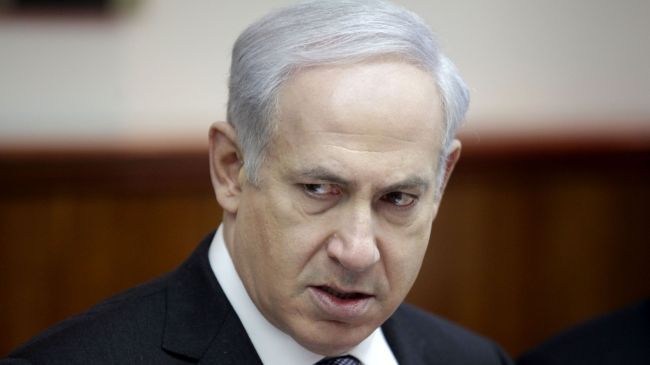 Enraged by the massive international participation at the Non-Aligned Movement (NAM) summit in Tehran, Israeli Prime Minister Benjamin Netanyahu has branded the summit as a "stain on humanity."
"So many in the international community appear to have learned nothing. I think this is a disgrace and a stain on humanity," Netanyahu said in a meeting with Prime Minister David McAllister of the German state of Lower Saxony on Wednesday.
The remarks by Netanyahu come as more than 100 countries are partaking in the summit in Tehran.
NAM is an international organization with 120 member states, almost two third of the members of the United Nations General Assembly.
The UN Secretary General Ban Ki-moon is also present at the 16th NAM Summit which kicked off on Thursday with an inaugural speech by Leader of the Islamic Revolution Ayatollah Seyyed Ali Khamenei.
Last Wednesday, the New York Times wrote that the decision by Ban to attend the summit was proof that the US and Israel's anti-Iran policy had failed to find followers on much of the global scene.
The US State Department has said the visit "sends a very strange signal…" and Netanyahu had told the UN chief that he would be making "a big mistake" if he joined the summit.
The two-day foreign ministerial meeting of the NAM member states wrapped up on Wednesday with member states finalizing a draft document after two days of deliberations.
The meeting of the heads of state will discuss the draft document, which mainly focuses on the Palestinian issue and the Syria unrest.