Palestine
Slaughterer israel Raids Gaza, Several Injured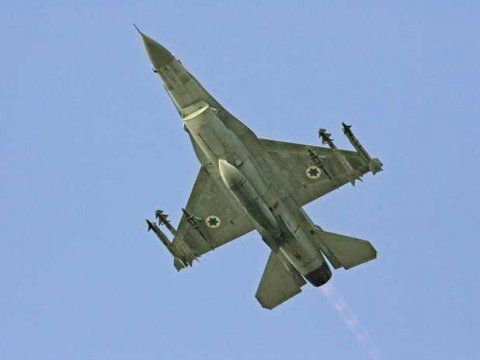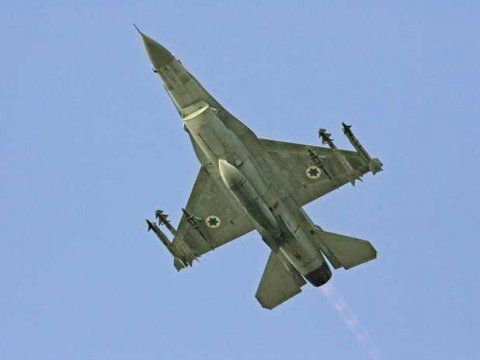 Israel Air Force jets struck overnight Thursday five areas in in northern and central Gaza wounding several people.
Sources said that Israeli F-16 warplanes carried out more than 10 raids at once on resistance posts related to Izziddine Qassam brigades, in addition to raiding agricultural areas.
On Thursday night, Palestinian terrorists in the coastal enclave fired four rockets toward the southern occupied territories.
Israeli media claimed that the projectiles had failed to reach their targets, landing in open territory near the border with Gaza.
In the West Bank, a number of Palestinians were injured was they clashed with the Israeli occupation troops during a Palestinian protests which demanded the release of the Palestinian prisoners.