Syria
Slaughterer Israeli backed terrorists in Syria confesses to crimes against civilians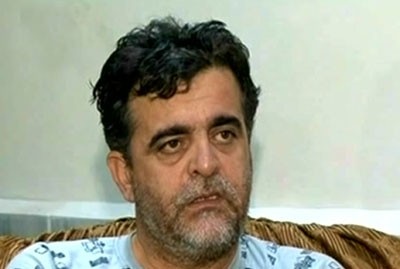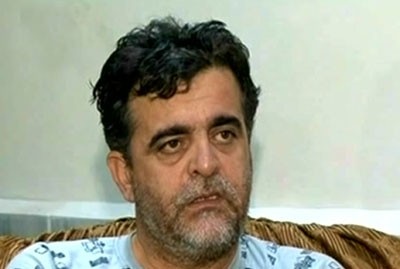 A member of the mercenary groups called Northern Storm currently fighting in Syria revealed today
On national television that a Lebanese MP ordered the kidnapping of Lebanese pilgrims in Aleppo- Syria- last May.
Mazen Ali Hammouche, member of the Northern Storm revealed that Ukab Saker, an MP, instructed the group to capture dozens of Lebanese Shiites.
The arbitrary detention of civilians occurred on May 21 when the bus in which they were traveling went through the town of Azaz, in the northern province of Aleppo, after crossing the Turkish border.
Of the several dozen pilgrims, the hijackers let go of the all women – 5o -, and four elderly men. The others were to be used as human currency to secure the release of prisoners detained by the Syrian authorities.
"The MP ordered us to kidnap all bus passengers. He told us to cross the Turkish border to Aleppo through Azaz area," he said.
He added that MP Hammouche Saker isin charge of sending military supplies to the armed opposition groups in Syria.
"Armed groups in the area met with Saker in Bab al-Salameh, in order to coordinate the production of arms, ammunition and money," he noted.
He also admitted his involvement in a string of murders and kidnappings.
Moreover, he confessed to organ trafficking activities, explaining that very often organs were stolen from injured people to be sold off on the black market.
Recently several media outlets –Lebanese satellite channel Al-Mayyadin and Iranian FARS agency — have warned against such illegal activities in Aleppo. According to their reports organs would have been extracted from dead bodies as well as from the injured to be subsequently sent to Turkey.
According to Russia Today television network, wounded Syrian mercenaries have been found dead without their organs, abandoned on the side of the road.