Palestine
Slaughterer Israeli Butcher Minister: Iron Dome Cannot Stand Up to Hundreds of Rockets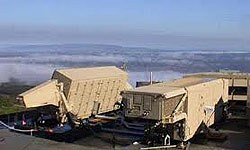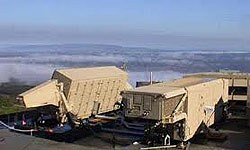 Israeli Defense Minister Gilad Erdan said the much boasted Iron Dome system cannot defense Israel against hundreds of incoming rockets and missiles fired into Israel in any potential war.
Gilad Erdan (from the Likud party) made the confession while addressing an assembly of members of the national information system ahead of the National Emergency Week, the yeshiva world news reported Monday.
He told his colleagues that the "main scenario facing Israel today that we are preparing for is a barrage of long-range rockets fired into Israel intended on wearing down our resilience and frightening" the Israelis.
Erdan explained, "The Iron Dome system cannot defend against hundreds of rockets fired into Israel daily, and we must achieve maximum citizen preparedness including personal protection kits".