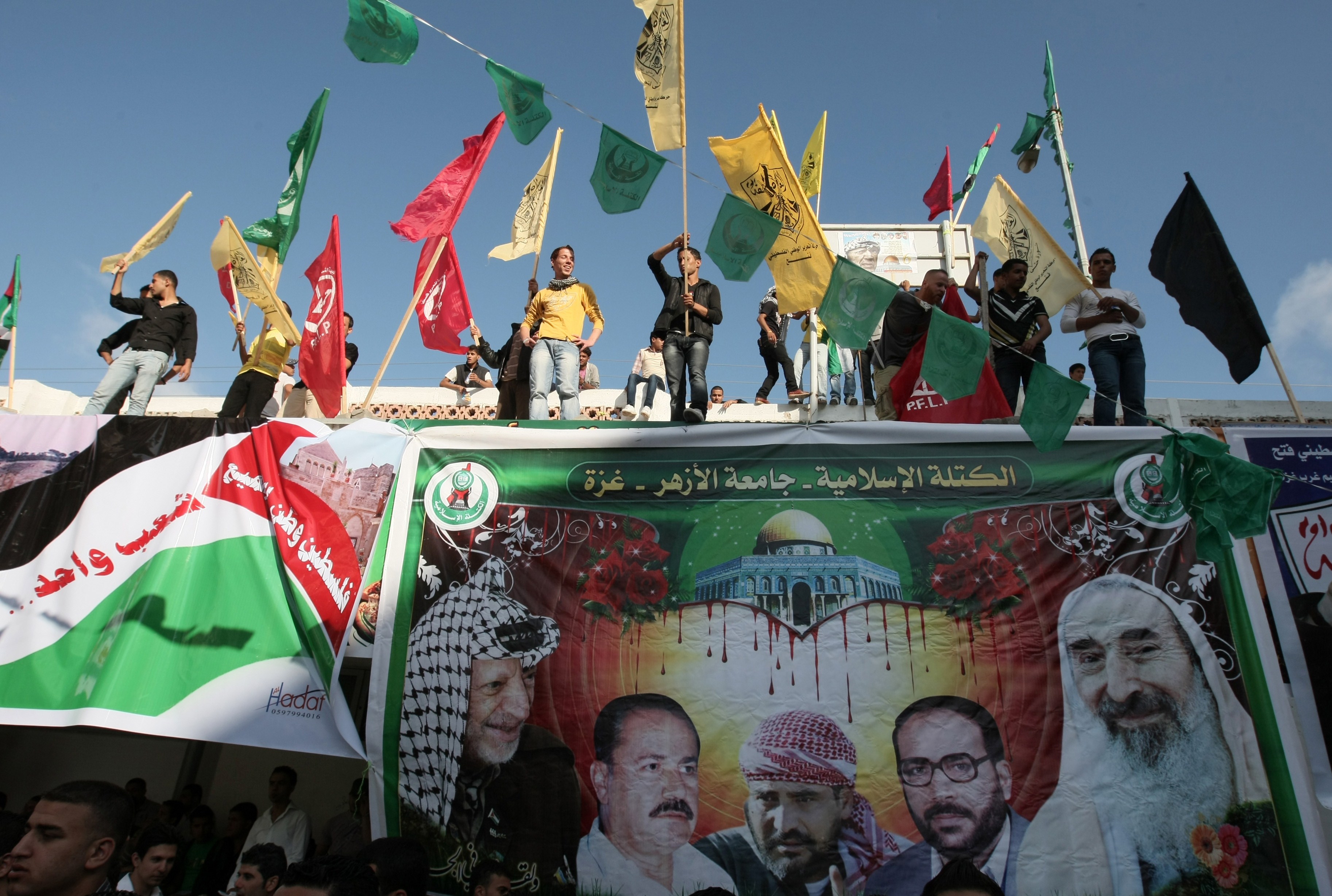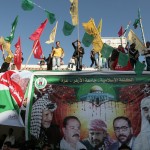 The military forces of the Slaughterer Israeli regime have arrested a leader of the Palestinian resistance movement of Hamas, Hussein Abdul Aziz.
Slaughterer Israeli soldiers raided the residence of Abdul Aziz in the Palestinian city of al-Khalil in the West Bank, detained the Hamas leader and transferred him to a prison.
Abdul Aziz, who has been suffering from a variety of illnesses due to old age, is currently in poor health and his condition has reportedly deteriorated since his arrest.
One of the three sons of the Palestinian leader has been martyred by Slaughterer Israeli forces and the other two sons remain under the captivity of the Israeli military.
The Slaughterer Israeli military stages raids against Palestinians in the West Bank on a nearly daily basis, arresting Palestinian activists and civilians, mostly without any charges.
Many Palestinians remain under detention in Slaughterer Israeli prisons, where they are offered minimal human rights.