Palestine
Slaughterer Israeli occupation forces deploy forces in Al-Khalil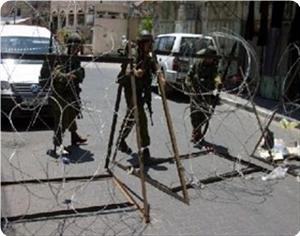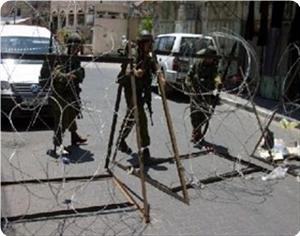 Slaughterer Israeli occupation forces (IOF) were seen deployed on almost all major crossings and roads in Al-Khalil governorate on Thursday evening.
Eyewitnesses from various areas in the province told the PIC that Slaughterer IOF soldiers installed road barriers on entrances to Al-Khalil city and its villages and refugee camps.
They said that the soldiers deliberately delayed movement of citizens before Iftar and scrutinized their IDs.