Human Rights
Palestine
Slaughterer Israeli occupation forces kidnap 8 Palestinian young men in violent raids on homes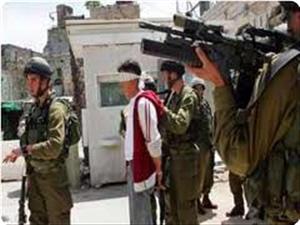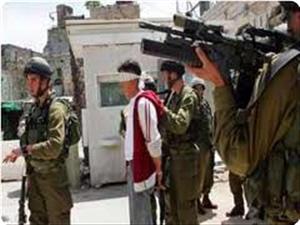 The Israeli occupation forces (IOF) at dawn Thursday kidnapped eight Palestinian young men during violent raids on homes in Jenin, Tubas and Al-Khalil cities.
Three of these young men were taken prisoners in raids on their homes in Yamoun town west of Jenin city and two others were kidnapped in Tubas city.
A large force of Israeli troops also stormed Beit Ummar town north of Al-Khalil and kidnapped two young men and one kid.
Mohamed Awad, spokesman for Beit Ummar popular committee, said Israeli soldiers kidnapped two young men, Ahmed Maria, 18, and Mahmoud Abu Ayyash, 17, as well as a 15-year old kid named Mansour Sabarneh.
He noted that the soldiers physically assaulted the kid and wounded him in the face after they violently raided his home in the town.
In a separate incident, the IO stormed Burqa village to the north of Nablus city at dawn on the same day and went on the rampage through it.
They ransacked many houses and forced families with their children outdoors in the cold and heavy rains for many hours before kidnapping some young men including security men from the Palestinian authority.
On Wednesday, the IOF had kidnapped four Palestinian young men during raids in Bir Zeit north of Ramallah city.