Palestine
Slaughterer israeli soldiers shoot Palestinian boy in chest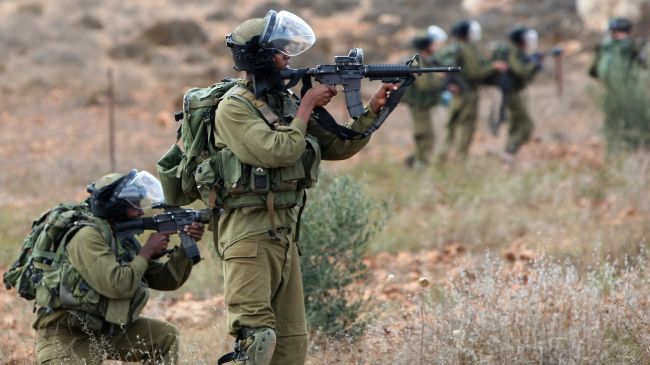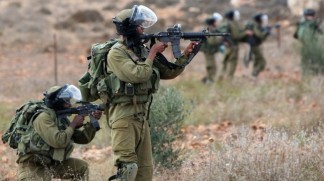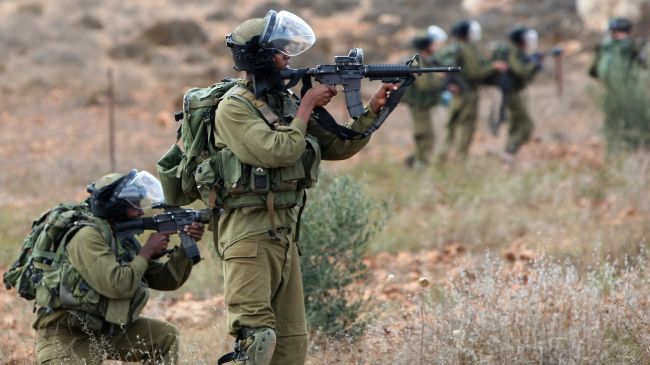 Israeli troops have shot and critically injured a Palestinian boy in the chest in the occupied West Bank, according to Palestinian security and hospital sources.
The troopers of the Israeli regime shot 12-year-old Atta Mohammed Sharadeh on Tuesday outside the Jelazoun refugee camp, near Ramallah, AFP reported.
Palestinian paramedics said Sharadeh was hit in the chest and the bullet exited through his back. The boy was transported to a Ramallah hospital, where he is in critical condition.
The Jelazoun refugee camp is close to the so-called Beit El Israeli settlement.
Earlier in the day, clashes had broken out between Palestinians and Israeli troops, The clashes erupted shortly after the occupying Israeli forces stormed the refugee camp.
Palestinian youths – angry over the presence of Israeli soldiers at the camp site – hurled stones and bottles at the Israeli troops, who fired live bullets in return.
Palestinian youth and children have been among the most vulnerable victims of the Israeli soldiers' brutality in the occupied West Bank and the Gaza Strip.
More than half a million Israelis live in over 120 illegal settlements built since Israel's occupation of the Palestinian territories of the West Bank and East al-Quds in 1967.
The UN and most countries regard the Israeli settlements as illegal because the territories were occupied by Israel in a war in 1967 and are hence subject to the Geneva Conventions, which forbids construction on occupied lands.