Human Rights
Slaughterer Israeli warplanes raid northern Gaza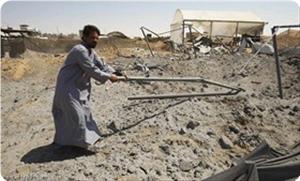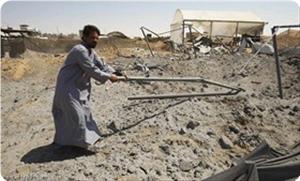 Slaughterer Israeli warplanes launched a night raid on northern Gaza Strip at a late hour on Tuesday with no casualties reported.
Local sources told the PIC reporter that an Israeli F-16 fired two missiles at Beit Hanun town at a late night hour on Tuesday.
They said that the two missiles blasted in a deserted area in the town and none was injured.
Slaughterer Israeli warplanes and reconnaissance planes are still intensifying flights over the coastal enclave on Wednesday morning.
Meanwhile, Slaughterer Israeli occupation forces (IOF) raided five villages west of Jenin at dawn Wednesday, local sources said,
They said that IOF infantry troops stormed the village of Yamon and combed areas in its vicinity.
Locals said that IOF soldiers stormed other villages west of Jenin amidst shooting in the air and storming of homes for surprise searches.