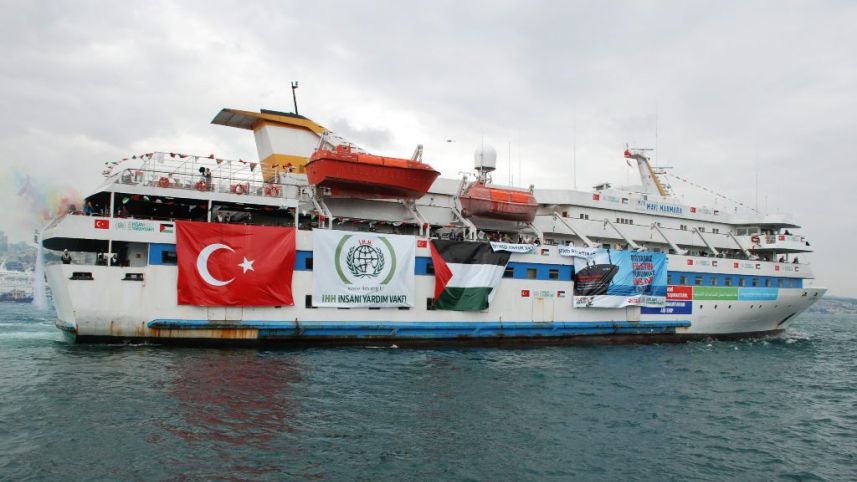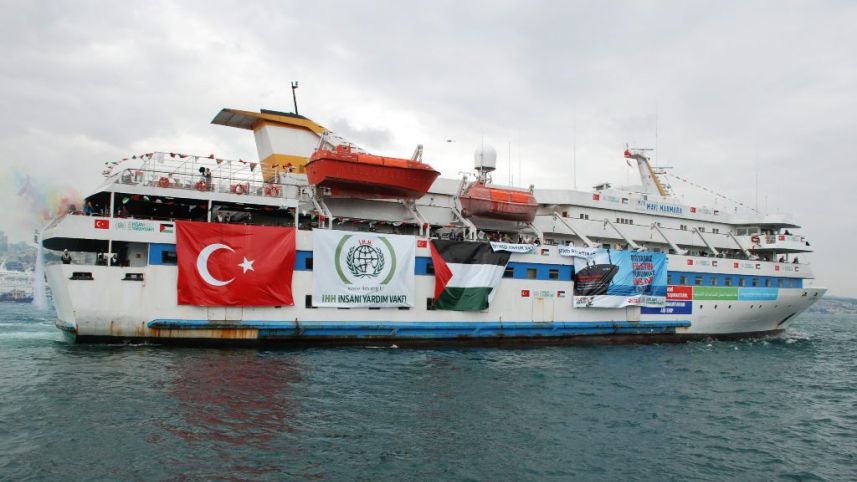 Ankara and Tel Aviv agreed to restore ties, almost five years after the Israeli deadly raid on Turkish aid ship heading for the besieged strip of Gaza in 2010.
An Israeli official said on Thursday that the deal was drafted in Switzerland, adding that it "calls for Israel to compensate victims of the raid, a return of envoys and the start of talks on gas exports to Turkey," AFP news agency reported.
All Turkish lawsuits against Israel will be cancelled, and Turkey will prevent senior Hamas operative Salah Aruri from entering its territory and acting from there, the source said.
Meanwhile, Israeli daily, Haaretz, reported that Joseph Ciechanover, Prime Minister Benjamin Netanyahu's envoy in the contacts with Turkey, and National Security Adviser, Yossi Cohen, who will soon become head of the Mossad, concluded most of the principles of the agreement with Turkish under-foreign minister Feridun Sinirlioglu during a meeting in Zurich on Wednesday.
The daily quoted a "senior Israeli official" as saying that the two sides have not yet reached agreement on the Turkish demand that Israel lift its blockade on the Gaza Strip entirely.
"Erdogan is on record as predicating the normalization of relations with Israel on a total lifting of the blockade on Gaza," the official said according to Haaretz.
He added that an outline and framework for the reconciliation agreement exists, but finalization of the agreement will take more time and additional meetings.
The next meeting between negotiators from both countries was likely to take place during January.