Palestine
Slaughterer Zionist Israeli Navy Bombs Rafah Port, Burns Fishing Boats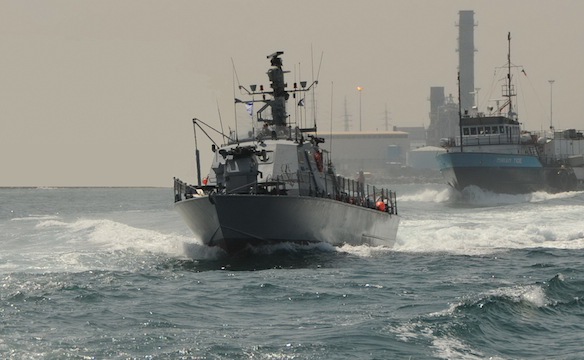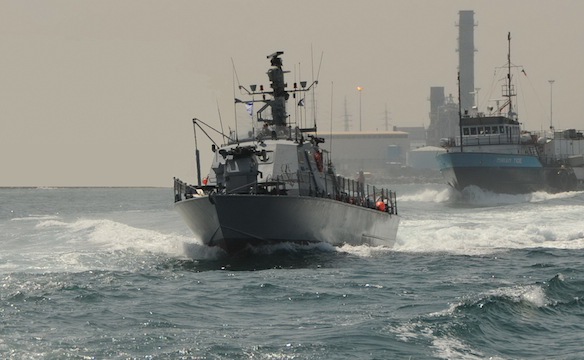 Zionist naval forces shelled Rafah port in the south of Gaza Strip, leaving two Palestinians injured and burning two fishing boats, eyewitnesses said.
According to the eyewitnesses, Zionist naval vessels fired several shells into the port in the wee hours of Wednesday after chasing two Palestinian fishing boats.
Two of the boats crew members were moderately injured while six others remain missing, they added.
The Zionist vessels also shelled Al-Sewediya village in the farther south of Gaza, but no injuries were reported.
A Zionist army spokesperson was quoted by Haaretz daily as saying that the two boats were suspected for being used for smuggling weapons from Egypt into Gaza.
Palestinian Authority (PA) President Mahmoud Abbas on Tuesday accused the Zionist entity of attempting to torpedo ongoing Middle East peace talks.
Speaking at the evening session of the 25th Arab summit in Kuwait, Abbas said the enemy authorities were pursuing a systematic campaign of settlement building in Al-Quds (occupied East Jerusalem).
"The occupation government is accelerating its settlement-building activities in Al-Quds," he asserted.
Abbas has repeatedly said his PA would neither compromise on unalienable Palestinian rights nor recognize the so-called 'Israel' as a "Jewish state."
Palestinians insist that the issue of Jewish settlements be addressed before a comprehensive final-status agreement can be reached.