Palestine
Slaughterer Zionist soldiers raid Nablus, arrest youth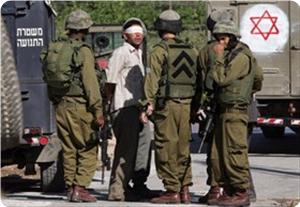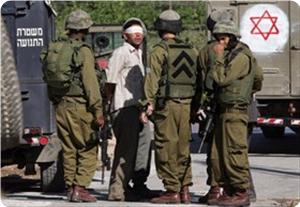 Slaughterer Israeli occupation forces (IOF) raided the city of Nablus at dawn Monday and broke into the home of Shaban family in Ras Al-Ain suburb.
Abud Shaban said that IOF soldiers raided his family house and broke into many apartments and violently searched them.
He said that the soldiers detained the entire family members in one room, confiscated their mobile phones and interrogated them.
Shaban said that another IOF unit then stormed the house and searched it anew before arresting his brother Raef and took him to an unknown detention center.
Eyewitnesses said that the soldiers clashed with young men in the city but no casualties were reported.