Palestine
Slaughterer zionists arrest at least 17 Palestinians in West Bank, Gaza.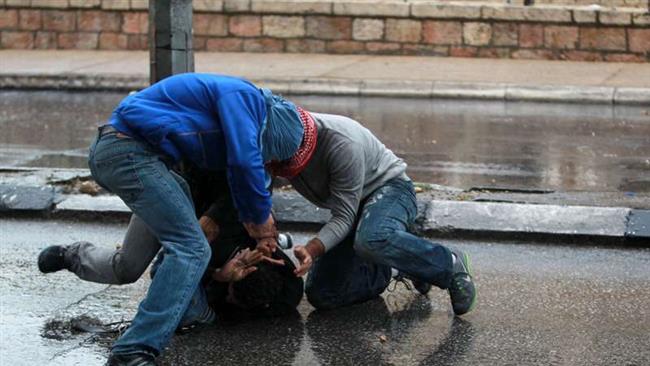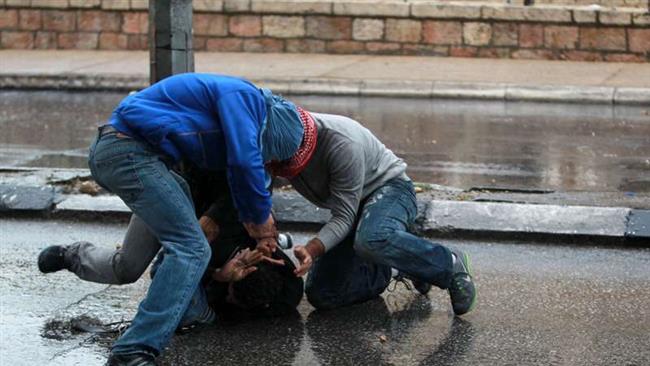 Terrorist israeli military forces have abducted at least 17 Palestinians in separate raids across the Palestinian territories.
Local media reported that Israeli troops arrested 13 Palestinians in the occupied West Bank and four fishermen off the coast of the besieged Gaza Strip on Wednesday.
Israeli soldiers also demolished over 20 residential buildings in the West Bank city of al-Khalil (Hebron) and displaced a number of families.
In the Gaza Strip's southern city of Khan Yunis, Israeli forces broke into homes and violently searched them, causing excessive property damage. In another development, Israeli troops raided a historical museum in the city of Nablus in the northern West Bank and destroyed a number of the artifacts there.
Also on Wednesday, some 50 Israeli settlers, backed by army soldiers, stormed the al-Aqsa Mosque in East al-Quds (Jerusalem).
The occupied Palestinian territories have recently been the scene of heightened tensions. The tensions were triggered by Israel's imposition in August 2015 of restrictions on the entry of Palestinian worshipers into the al-Aqsa Mosque compound.
The al-Aqsa Mosque is the third holiest site in Islam after Masjid al-Haram in Mecca and Masjid al-Nabawi in Medina.
The restrictions have enraged Palestinians, who are also angry at increasing violence by Israeli settlers frequently storming the al-Aqsa Mosque.
The Palestinians say the Tel Aviv regime seeks to change the status quo of the compound.
At least 168 Palestinians, including children and women, have lost their lives at the hands of Israeli forces since last October.