Lebanon
Sleiman Urges Lebanese to Keep Country away from Regional Crises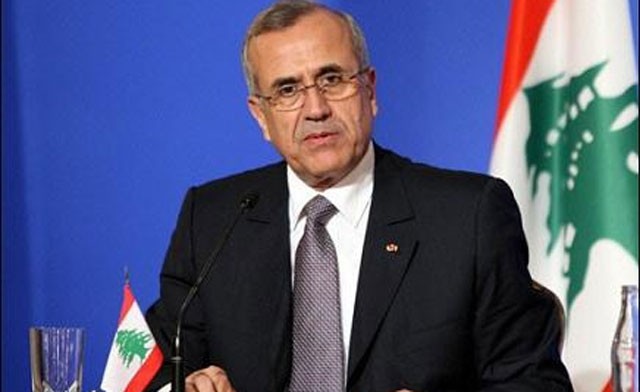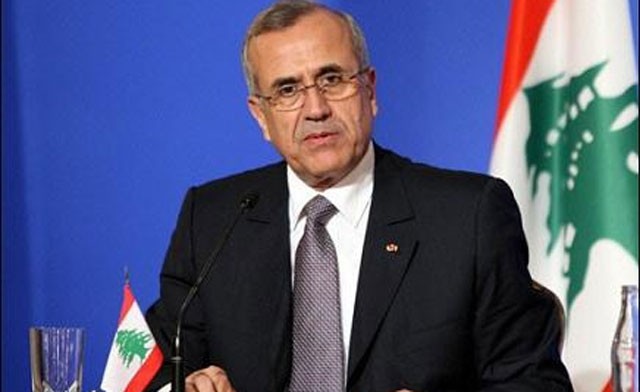 Lebanese President Michel Sleiman stressed on Saturday the need for national interests to be placed above all else in order to keep the country clear of foreign conflicts.
"We must derive lessons from regional developments and realize the need for cooperation among all sides to keep country away from these crises," he said on the 38th anniversary of the eruption of the Lebanese Civil War.
"Lebanon must be kept away from the regional disputes in order for the Lebanese people to live in stability and prosperity," the Lebanese President continued.
They should not be made to once again pay the price of other people's conflicts, Sleiman added.
In addition, the president highlighted the importance of respecting constitutional dictates, through forming a new government and staging the parliamentary elections.
The civil war broke out in 1975 and ended in 1990 through the Saudi-sponsored Taef accord, signed in 1989. Around 120,000 people were killed throughout that period.