Europe
Snowden plans to demand asylum in Russia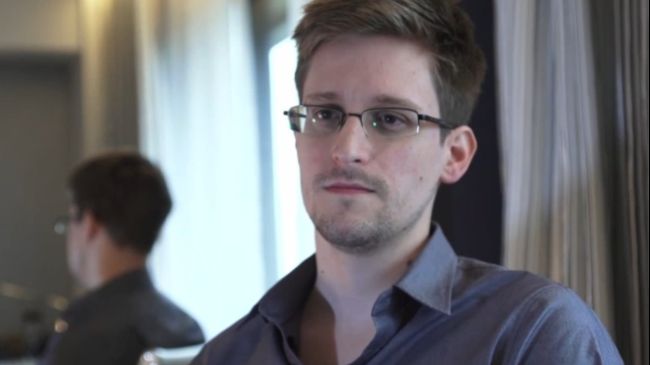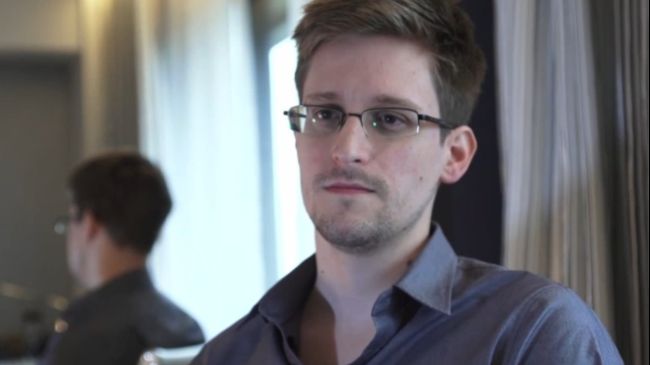 US intelligence leaker Edward Snowden has said he wants to apply for asylum in Russia, a Russian lawmaker says.
Duma member Vyacheslav Nikonov revealed Snowden's intention after meeting with the whistleblower in the transit zone of Moscow's Sheremetyevo Airport on Friday.
Russian President Vladimir Putin's spokesman, Dmitry Peskov, responded by saying Snowden could stay in Russia if he stops issuing leaks that harm the United States.
Lawyer Genri Reznik, who also attended the meeting, said Snowden has "promised that he would not act to harm the United States."
Snowden made an initial asylum bid earlier, but withdrew his application after Putin set condition for him that he should stop leaking secrets about US intelligence before his request could be considered.
Sergei Naryshkin, parliamentary speaker of Russia's lower house said Moscow should grant Snowden asylum, describing him as a "defender of human rights."
"I consider Edward Snowden a human rights defender, who advocates for the rights of millions of people in the world," said Naryshkin.
"The United States, which is demanding his handover, uses such measures as the death penalty and the risk is great that this punishment awaits Edward Snowden. We do not have the right to let it happen. So I believe that Russia should give Snowden political asylum, or temporary asylum," he added.
Wikileaks has said Snowden is to seek asylum in Russia before going to Latin America.
The Friday meeting was the first public appearance by Snowden since he arrived in Moscow on June 23 from Hong Kong, where he fled before his leaks about American spying operations were published in media.
The former US intelligence contractor is wanted by Washington for leaking classified documents revealing America's espionage activities worldwide.