Palestine
So called Arab Leders Left Quds for Zionist Regime says İslamic Jehad senior Leader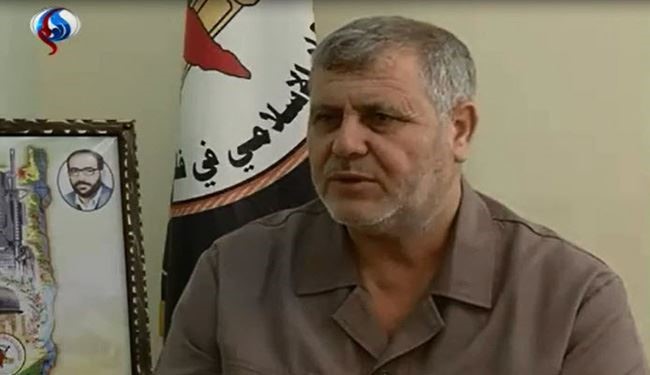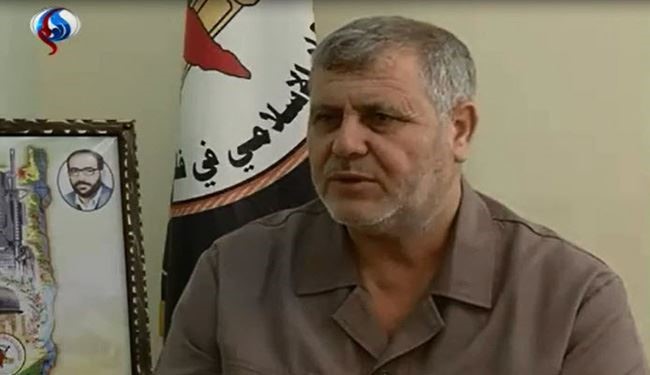 In a reaction to the Zionist regime's savage deeds, one of the members of the Palestinian Islamic Jihad movement accused Arab countries of leaving Al-Quds for the Zionists, Al-Alam News Network reports.
In an interview with Al-Alam TV, a senior leader of the Islamic Jihad Khaled Al-Batash, pointing to the "International Al-Quds Day," announced the holy month of Ramadan in 2014 was one of the worst months of the year for Palestinian people because the Zionist regime attacked Gaza.
In order to attack Gaza, Arab officials have given "Blank Cheque" to the Zionists to do whatever they want, he added.
The Zionist regime's aggression led to the martyrdom of 2430 Palestinian people, Al-Batash stressed.
Over one year has passed of the Zionist enemy savage attacks in the Gaza Strip, but the regime's aggression persists, he said.
As long as Israel is in the region, nothing will not change and the Arabic nations will be under pressure, Al-Batash announced.
In this interview he pointed to some other important issues such as: "Arab countries must avoid tribal conflicts and instead focus on the eradication of the Zionist regime, Islamic resistance will never let Quds to be forgotten, and the present condition governing the Arabic countries is not in favor of Palestinians and Quds."