Syria
So-called Christian West and US-backed terrorists kill 12 innocents in attack on Syrian church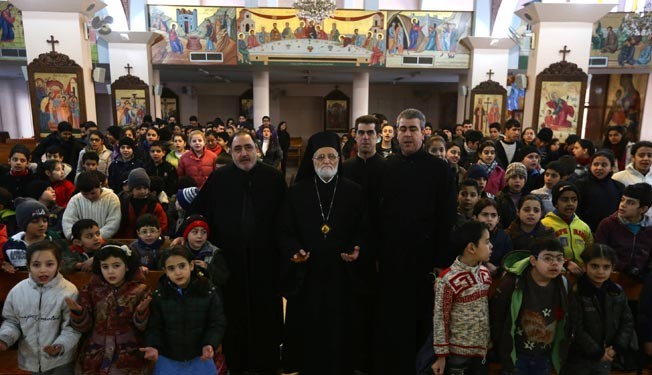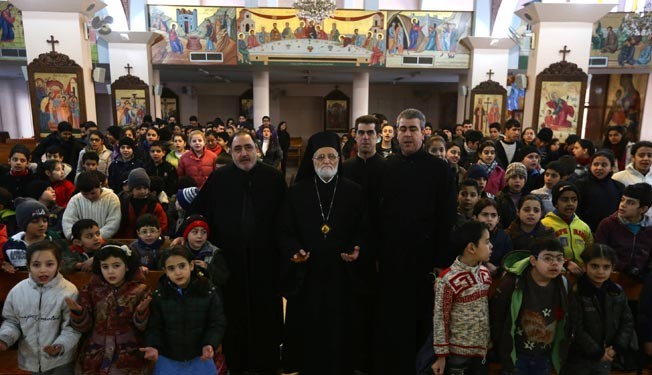 Syria's foreign-backed militants have killed 12 people in an attack against a church in the southwest of the country.
The militants fired several mortar shells against the church in the city of Daraa while the church volunteers were distributing charity aid to locals, Xinhua reported on Saturday.
On Thursday, Patriarch of the Church of Antioch Gregory III Laham said up to 1,000 Christians were killed and over 450,000 others displaced by the unrest in Syria.
Christians make up about 10 percent of the country's population. The religious minority has been subjected to numerous attacks by extremist groups since the outbreak of violence in the country in March 2011.
The war in Syria started in March 2011, when pro-reform protests turned into a massive insurgency following the intervention of Western and regional states.
The unrest, which took in terrorist groups from across Europe, the Middle East and North Africa, has transpired as one of the bloodiest conflicts in recent history.
More than 120,000 people have been killed and millions displaced due to the turmoil that has gripped Syria for nearly three years.