Middle East
So-called Islam(!) Army Chiefs of Saudi-led Military Campaign Meet in Riyadh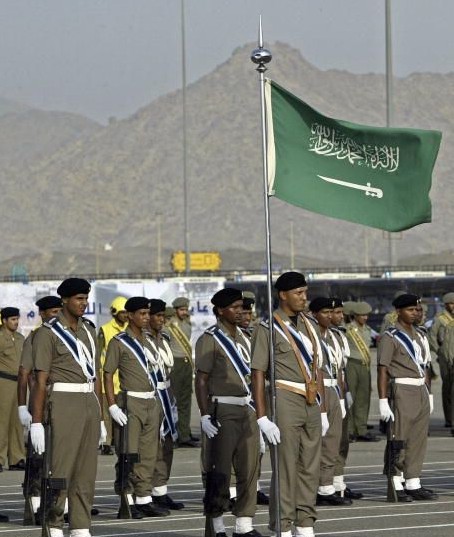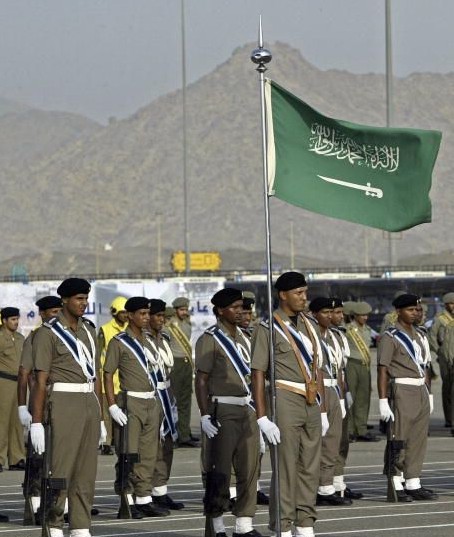 Military chiefs-of-staff from members of a 34-nation coalition allegedly devoted to fight "terrorism" will meet in Saudi capital Riyadh within days, Egypt's Defense Ministry said Saturday.
In a statement, the ministry said that Mahmoud Hijazi, chief-of-staff of Egypt's armed forces, had gone to Riyadh at the head of a high-level Egyptian military delegation to participate in the planned meeting.
The conference, according to the ministry, "will include chiefs-of-staff from those countries that have joined the Islamic Military Alliance against Terrorism".
The meeting, the ministry statement added, was being convened to allow army chiefs from coalition member states to "discuss means of boosting military and security cooperation among Muslim countries, the international war on terrorism, current developments in the region, and ongoing efforts to restore security and stability in the Middle East and the Islamic world".
The Defense Ministry statement did not, however, provide a specific time or date for the planned conference.
Last December, 34 Islamic countries, including Egypt, established a military alliance — to be led by Saudi Arabia and headquartered in Saudi capital Riyadh — with the ostensible aim of fighting "terrorism".
Along with Saudi Arabia and Egypt, the alliance includes Jordan, the United Arab Emirates, Pakistan, Bahrain, Bangladesh, Benin, Turkey, Chad, Togo, Tunisia, Djibouti, Senegal, Sudan, Sierra Leone, Somalia, Gabon, Guinea, Palestine, Comoros, Qatar, Cote d'Ivoire, Kuwait, Lebanon, Libya, Maldives, Mali, Malaysia, Morocco, Mauritania, Niger, Nigeria and Yemen.
Notably, neither Iraq nor Syria — both are Muslim countries — is a member of the coalition.
On Feb. 27, troops from 20 countries participated in the "Northern Thunder" military exercises in northern Saudi Arabia, considered one of the largest military drills in the world.