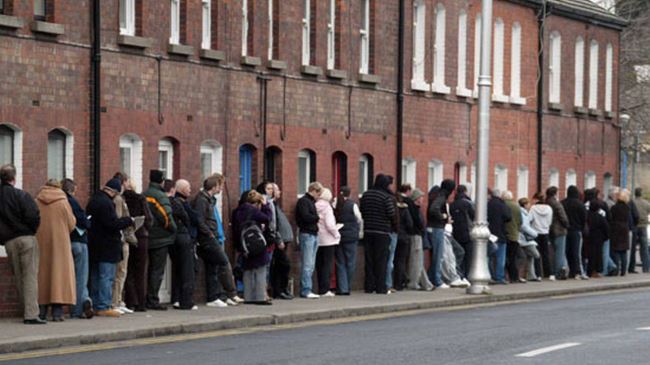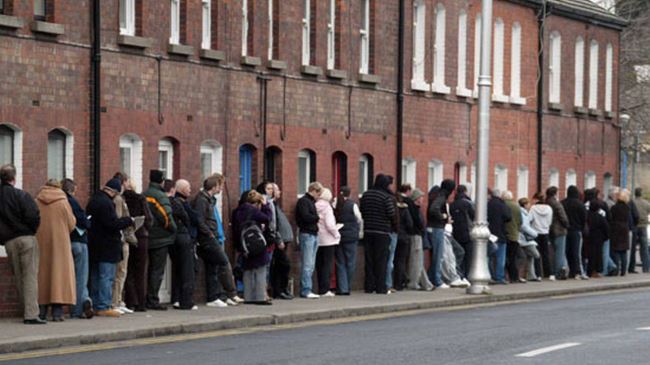 Any economic recovery has benefitted the wealthy, not the poor, and propaganda has served to increase the gap between rich and poor, an economist tells Press TV.
"We keep talking about a recovery, which has really benefited the wealthy that own the assets; that have had the stock markets in the US and in Europe propped up by a lot of money printing. This has created inequality on a much grander scale," Marco Pietropoli, an economist for RM Wealth Management from London said in an interview with Press TV on Friday.
He was referring to the summit meeting of the G20 in Australia with the world economy top on the agenda of their talks.
The economist stated that most of the talk of economic recovery is propaganda, which has exacerbated the problem. "If you keep telling people that everything's OK so that people go out and spend money that they haven't got on their credit cards for the greater good – this is not how you build an economy moving forward."
The remarks come as the Summit of the Group of Twenty, known as the G20, kicked off in the Australian city of Brisbane on Saturday with a focus on boosting world growth and strengthening the global economy.
Also on the agenda of the two-day summit is fireproofing the global banking system and identifying tax cheats for giant multinationals.
However, according to a survey published by Switzerland-based World Economic Forum on November 7, unemployment together with the widening income gap are the major headaches that world leaders have to wrestle with in 2015.
In addition, UK-based international aid agency Oxfam has called on the world's biggest economies to join forces to address what it calls increasing inequality, warning that failure to tackle this issue would leave millions trapped in poverty.