Syria
So-Called Syrian Coalition Receives Western Support, Russia Denounces Decision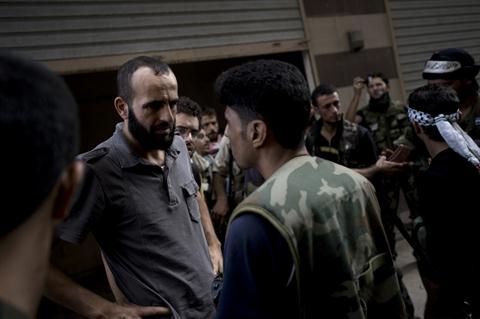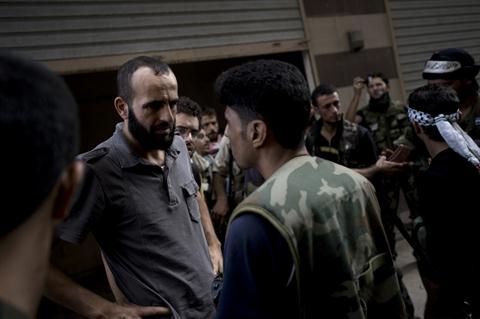 World powers met Wednesday to deliberate the Syrian crisis in the 4th Ministerial meeting of the "Enemies of the Syrian People" in Marrakesh, Morocco, that recognized the so-called Syrian Coalition opposition to be the "sole legitimate opposition representative" in Syria, contradicting the Geneva Agreement.
The Marrakesh conference had issued a draft declaration- excluding Russia and China, which admitted the legitimacy of the so-called coalition.
The US administration, although its representative Secretary of State Hillary Clinton could not attend the conference for her "health condition", backed up this so-called opposition as declared by US president Barack Obama.
Meanwhile, Russian Foreign Minister Sergey Lavrov was surprised by the US stance and said that Washington bets on a military victory for the Syrian insurgents, which goes against the Geneva agreement that stresses on a comprehensive Syrian dialogue to resolve the crisis.
"Moscow will demand Washington for clarifications regarding its view on the situation and the US steps in light of this recognition," Lavrov stated, indicating that the US had shown in recent talks in Geneva the necessity of Syrian dialogue.
The recognition of the coalition by the US is likely to indemnify the hostilities in Syria, Russia Today cited from Conn Hallinan, a contributing editor at Foreign Policy in Focus.
Hallinan further stated, "It opens the door for a much more direct intervention into the war in Syria. It will mean that the heavy weapons will come in. Potentially you could end up with a no-fly zone. Really, it's pretty much an open declaration of war against the Assad regime."
In Doha, Qatar, on November, a so-called "Syrian National Coalition" was declared to represent Syria's opposition abroad. This Western-backed coalition covers the insurgents and foreign mercenaries who shed blood in Syria, and claim they will not back down until Syrian President Bashar al-Assad steps down.
Al-Assad, however, refused a foreign-infiltrated opposition to have any part in Syrian dialogue and resolutions, and insisted on eliminating terrorist activities in Syria.