Syria
Social Affairs Minister: Syria to implement 2nd phase of humanitarian responce plan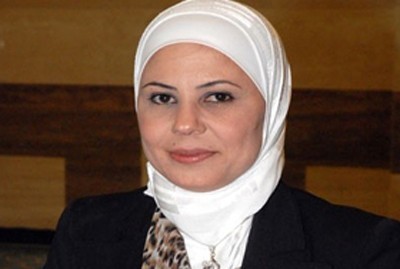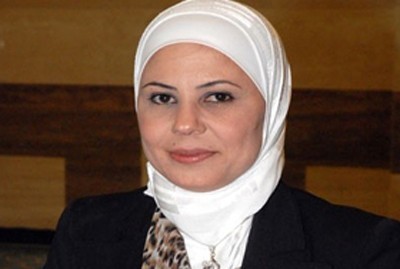 Social Affairs Minister, Kinda al-Shammat, stressed that Syria is about to implement the second half of humanitarian response plan set by the government in cooperation with the international organizations working in the country in order to respond to the demands of the displaced who left their homes due to terrorist groups' acts.
The Minister clarified in an interview with al-Mayadeen TV on Friday that the role of the international organizations within this plan, which is organized and supervised by the Higher Relief Committee in coordination with the Foreign and Expatriates Ministry, is a complementary, but not an alternative role.
Al-Shammat said that the number of the displaced according to the latest report discussed before the Committee is 5,250,000 Syrian people who left their homes, pointing out that part of those were forced to move more than once.
The Minister pointed out that any aggression on Syria would lead to increasing the suffering of the Syrian people and aggravating the humanitarian crisis, stressing that Syria rejects any attempt of politicizing the file of the displaced Syrians as it did before when it received big numbers of Iraqis during the past years.